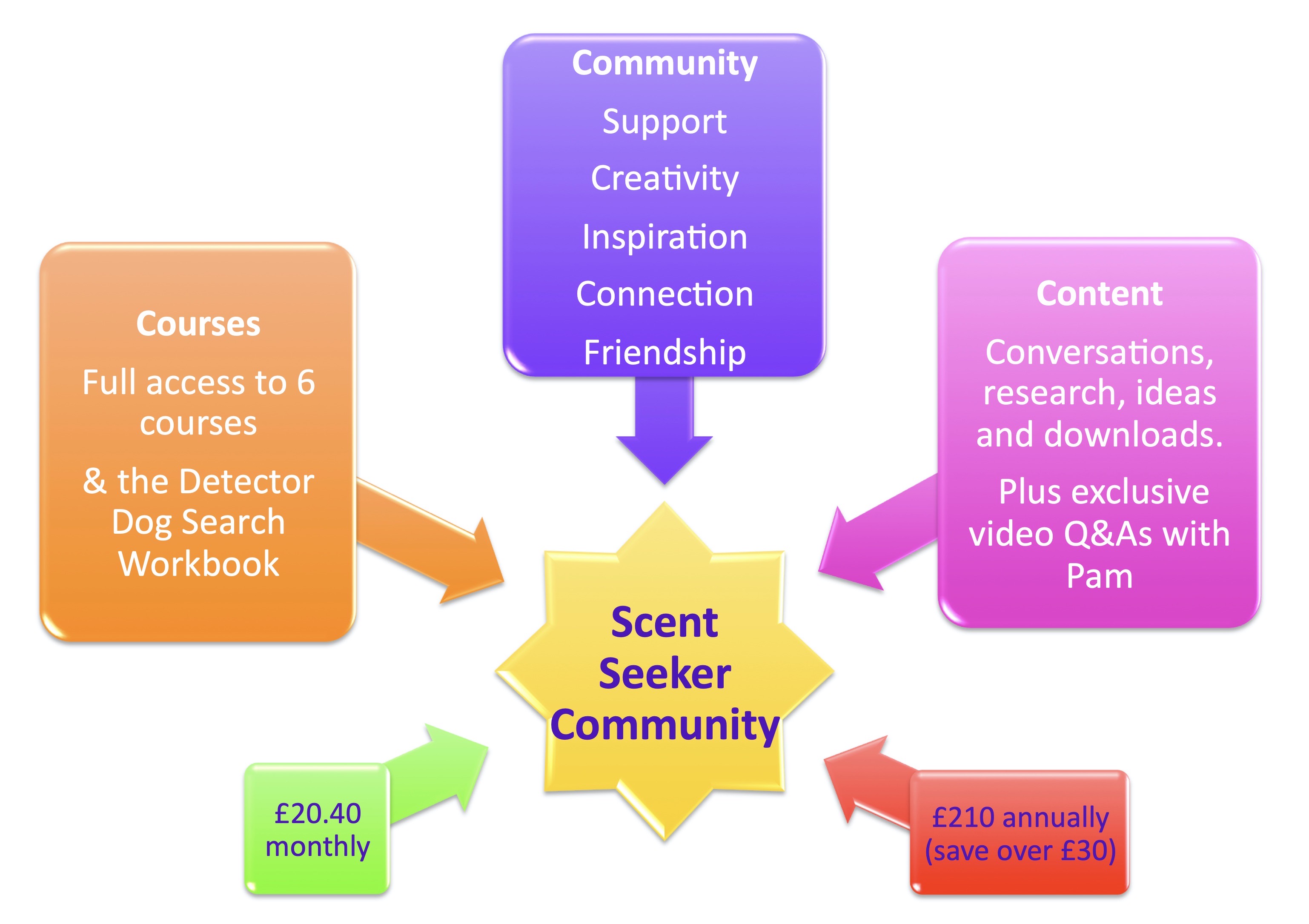 I am frequently contacted by people who are seeking help and reassurance as they struggle to progress on their scentwork journey. Maybe you are learning alone or are struggling to understand needless jargon. Maybe you are working with a new dog or finding it hard to connect with people who work dogs that are very different from your dog. Maybe the style of scentwork your prefer isn't understood by your peers or you feel unsupported by the people who you care about the most. And now that we are all trying to deal with ever changing 'new normals' it is common to experience feelings of inadequacy. Rather than sitting with despondency or discouragement, reach out to people who will support you as you experiment, learn and develop you and your dog's skills.
The Scent Seeker community is designed especially for you.
The Scent Seeker Membership has three parts. The first is Courses. As long as you are subscribed, you will have full access to six of my courses and the Detector Dog Search Workbook. Scroll down to see the full list of courses.
The second is Community. One of my favourite parts of teaching is the friends I've made in the process. I get such joy from bringing together like-minded people, folks who love spending quality time with their dogs and understand the value of learning more about this team-based activity. We get to share our love of scentwork, and it unites us! I feel like I am part of a glorious scentwork community with friends, human and canine, all over the world. I want you to feel that way too.
And the third part of the Scent Seeker Membership is Content. I do video Q&A sessions, demonstrations and give feedback (on request only, nobody wants unsolicited advice) about all aspects of your sentwork journey that are only available to my Scent Seekers members. I'll be posting interesting research and articles from all over the world, as we seek to find out all we can about the joy of scentwork.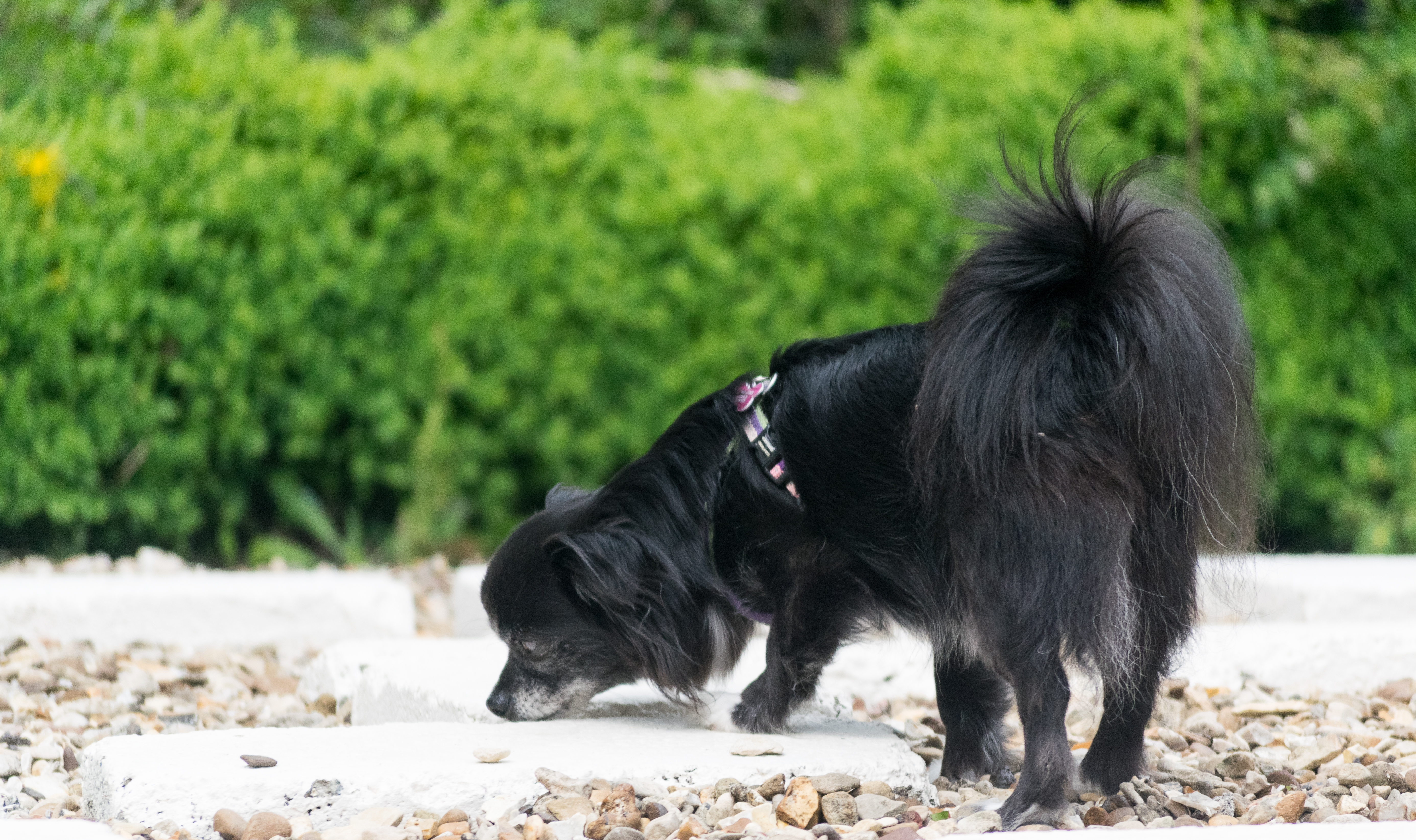 Everyone who joins the Scent Seeker Community will find:
A supportive, welcoming environment in a private, members only community network (not on Facebook)

A safe place to ask questions, post videos of your searches and, on request, receive feedback and suggestions

Resources to help you and your dog have a wonderful scentwork journey, loving every step of the process

Creative, knowledgable advice for all breed types

Full access to 6 Detector Dog School courses


Flash member rewards (we all deserve positive reinforcement!)

Video Q&As with me (Pam)
This community is an exciting opportunity for me to connect with you and your dog, and for us all to travel forward together sharing our love of scentwork. The Scent Seeker Community is not about having the best scent dog - don't we all think our dogs are the best? And we are all correct! Our dogs do the very best they can for us without having to be compared or judged against others. This community is not about being the best handler. None of us aims to let our dogs down. Whatever we do, we want our dogs to enjoy being with us, working towards common goals together and having the best time. And yes, I'm going to use the F word here - it's all about FUN! So while we will look at the science and what the academics have to say, we will listen to each other with just as much reverence. Since we're not searching for firearms or explosives or drugs we can enhance pleasure and eliminate stress. And as I will always teach and advocate for best practice, professional, effective and positive training and skills, you know that your scentwork is effective, reliable and enjoyable.
We all have something to contribute and I'm keen to learn as much from you as you do from me.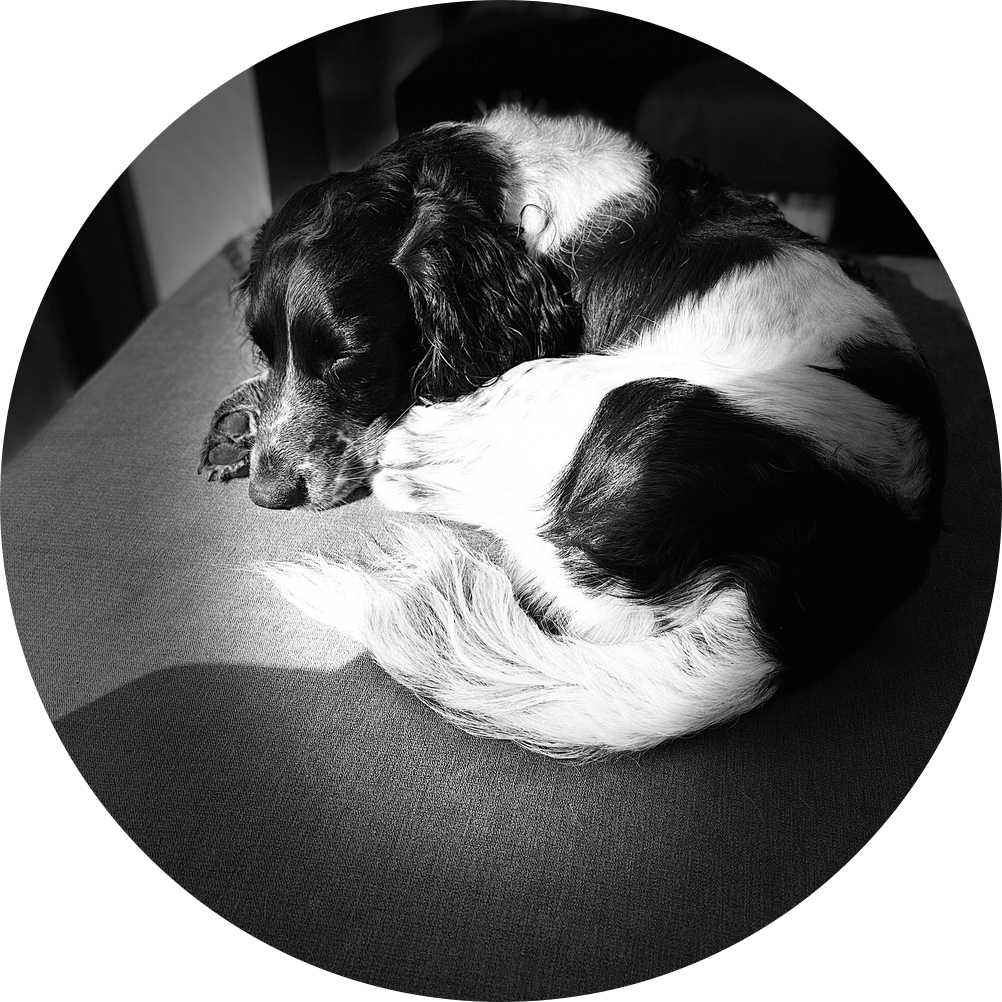 "So pleased I joined this group. Having the additional support is brilliant. And the chance to see other people's searches will help tremendously 😊!"
- Sarah Stupart, with Harry
Courses Included with Purchase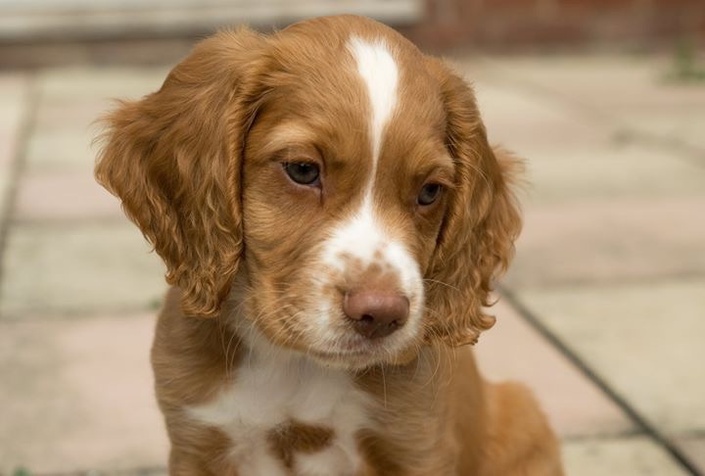 Puppy Scentwork
Don't wait until it's too late! Get scentwork right from the start to prevent problems, build a strong relationship and teach your pup how to have fun learning.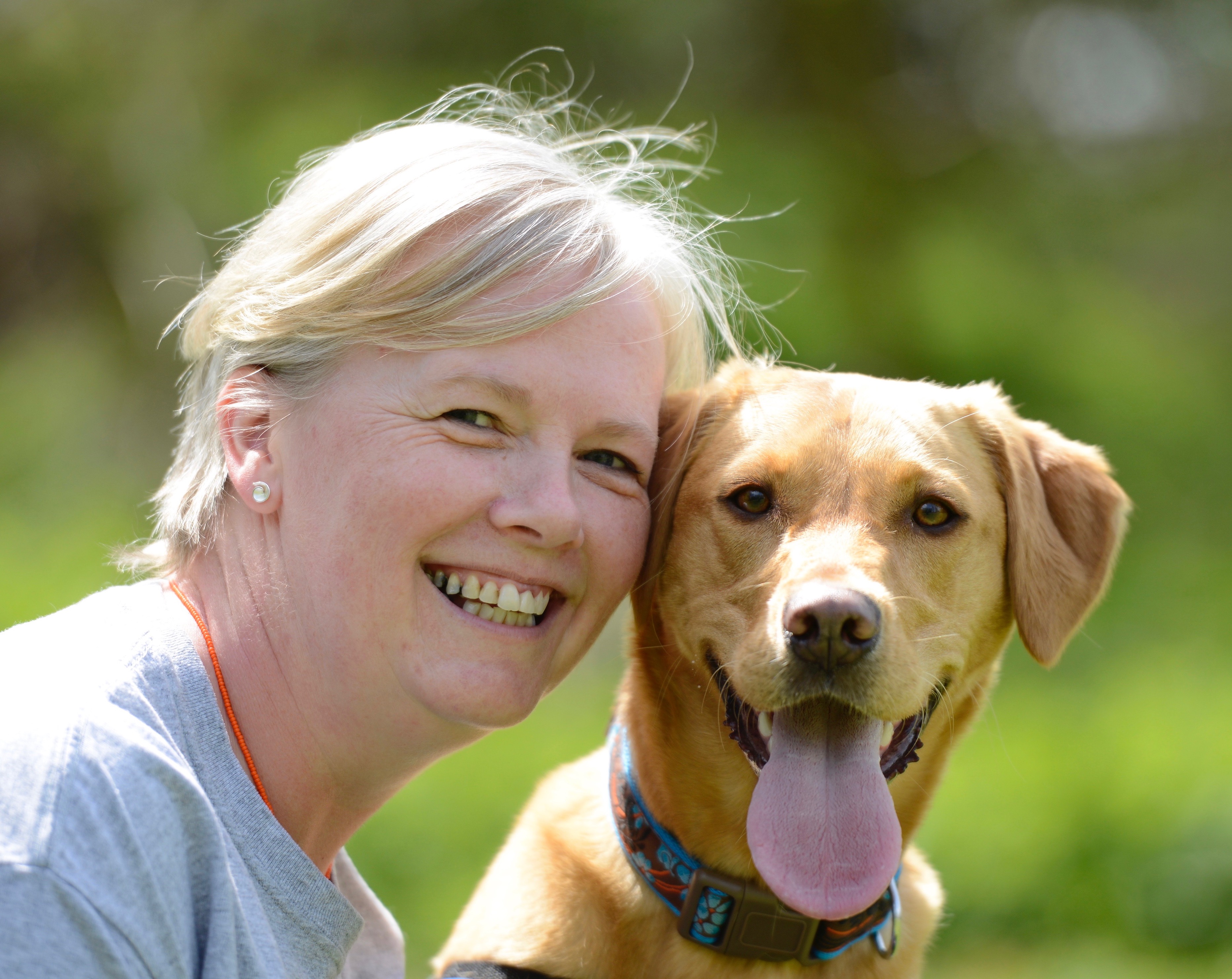 £40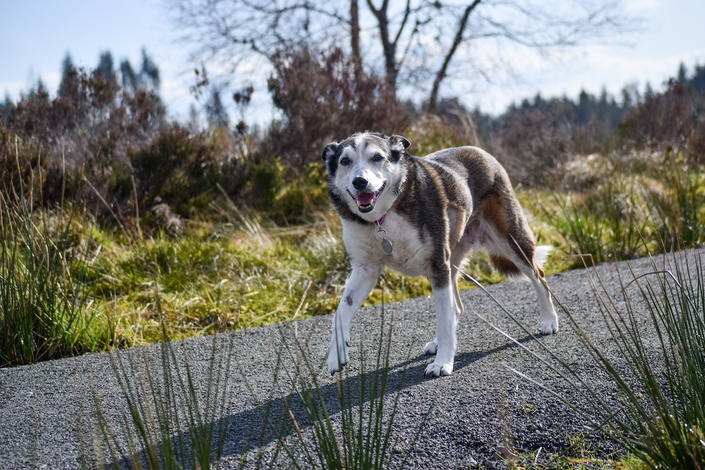 Senior Scentwork
Don't forget about your senior dog, help keep your dog healthy and happy for as long as possible using scentwork brain games.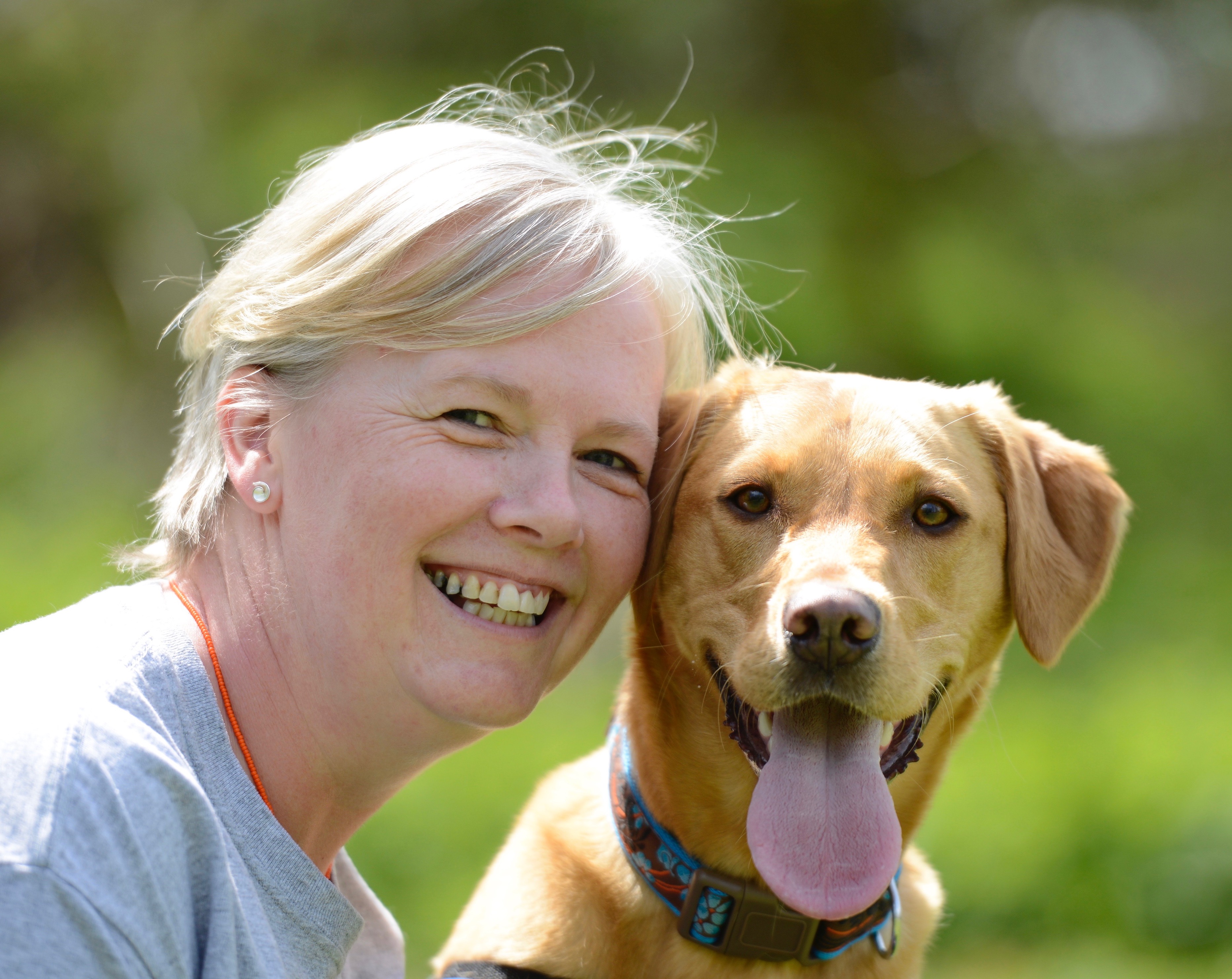 £40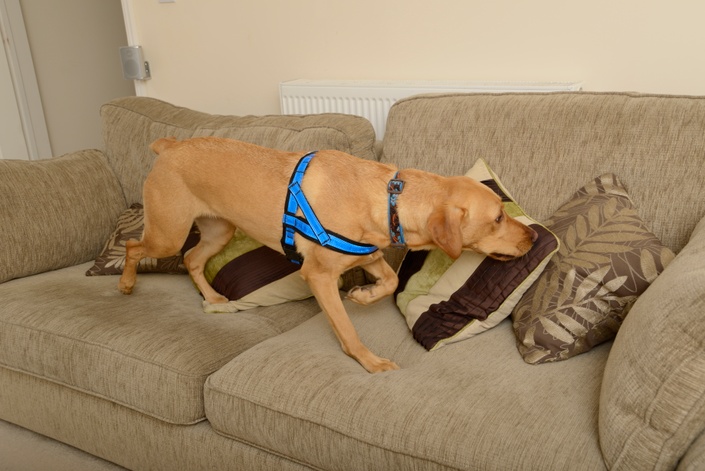 Stay at home scentwork
Scentwork searches without leaving home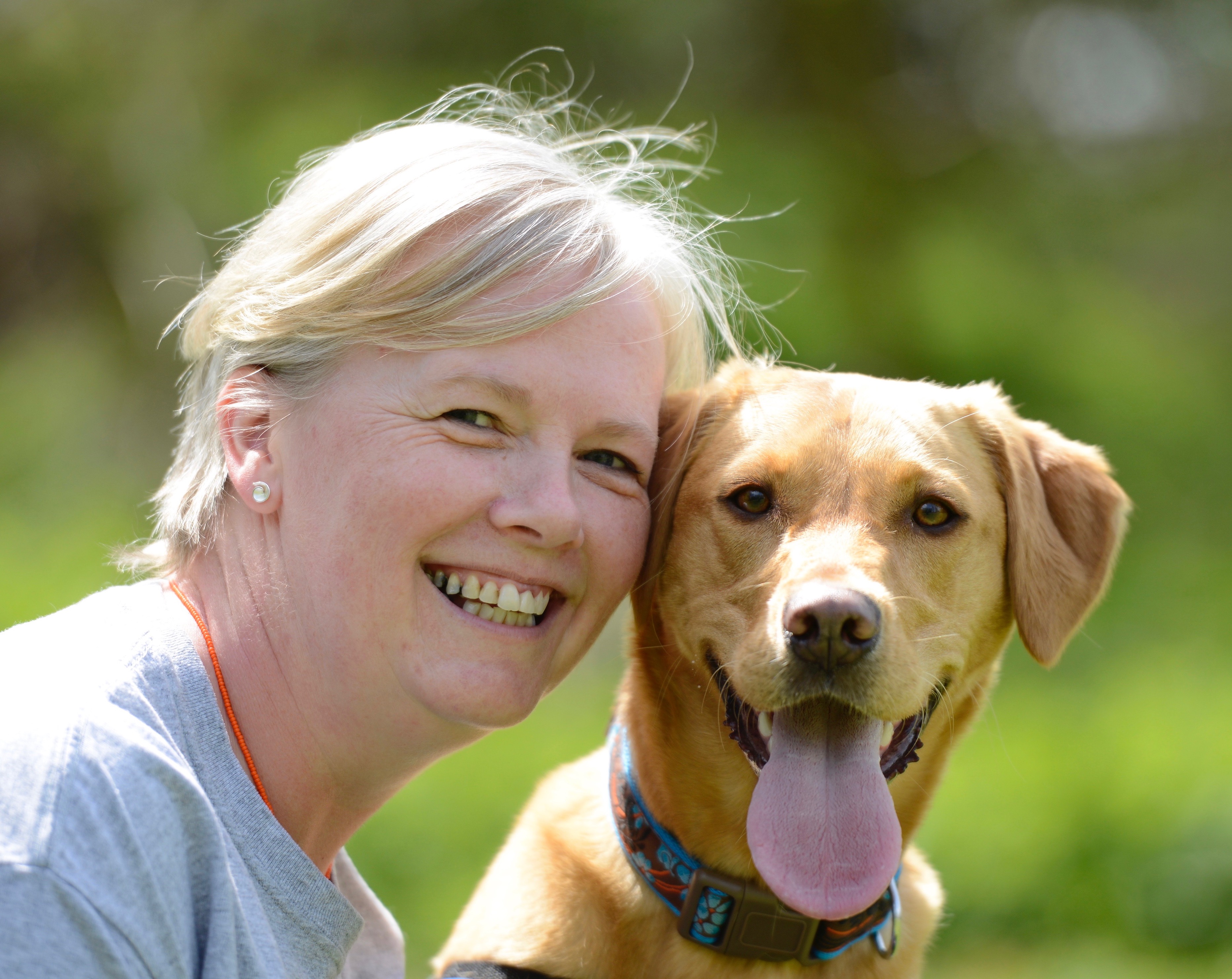 £60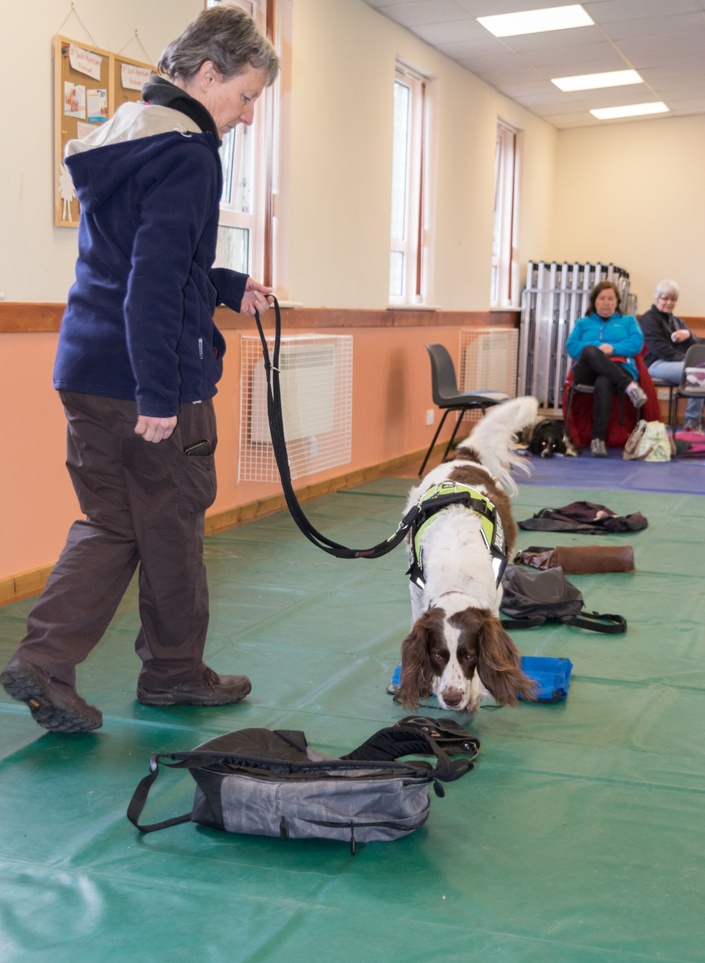 Baggage Searches
Does your dog do everything at top speed? Do you want to help her slow down and pay attention? Baggage searches help the dog to learn this for herself!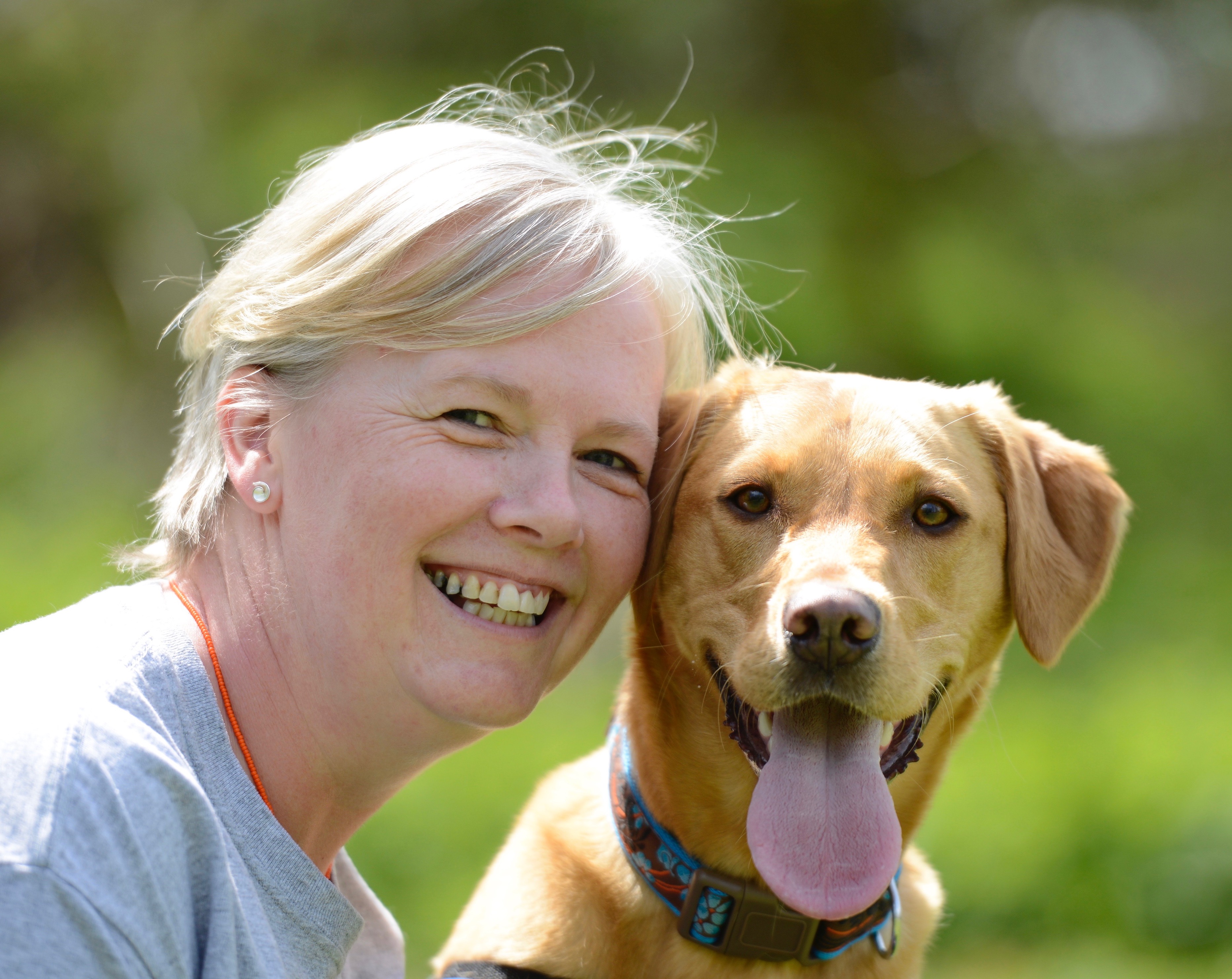 £35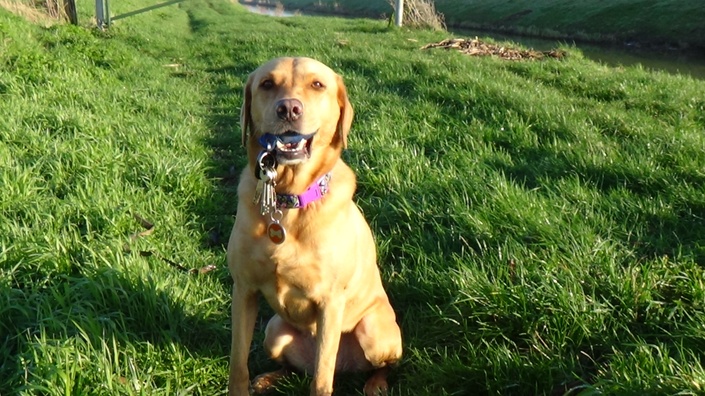 Key Search
Never lose your keys again! Teach your dog to be your emergency back-up!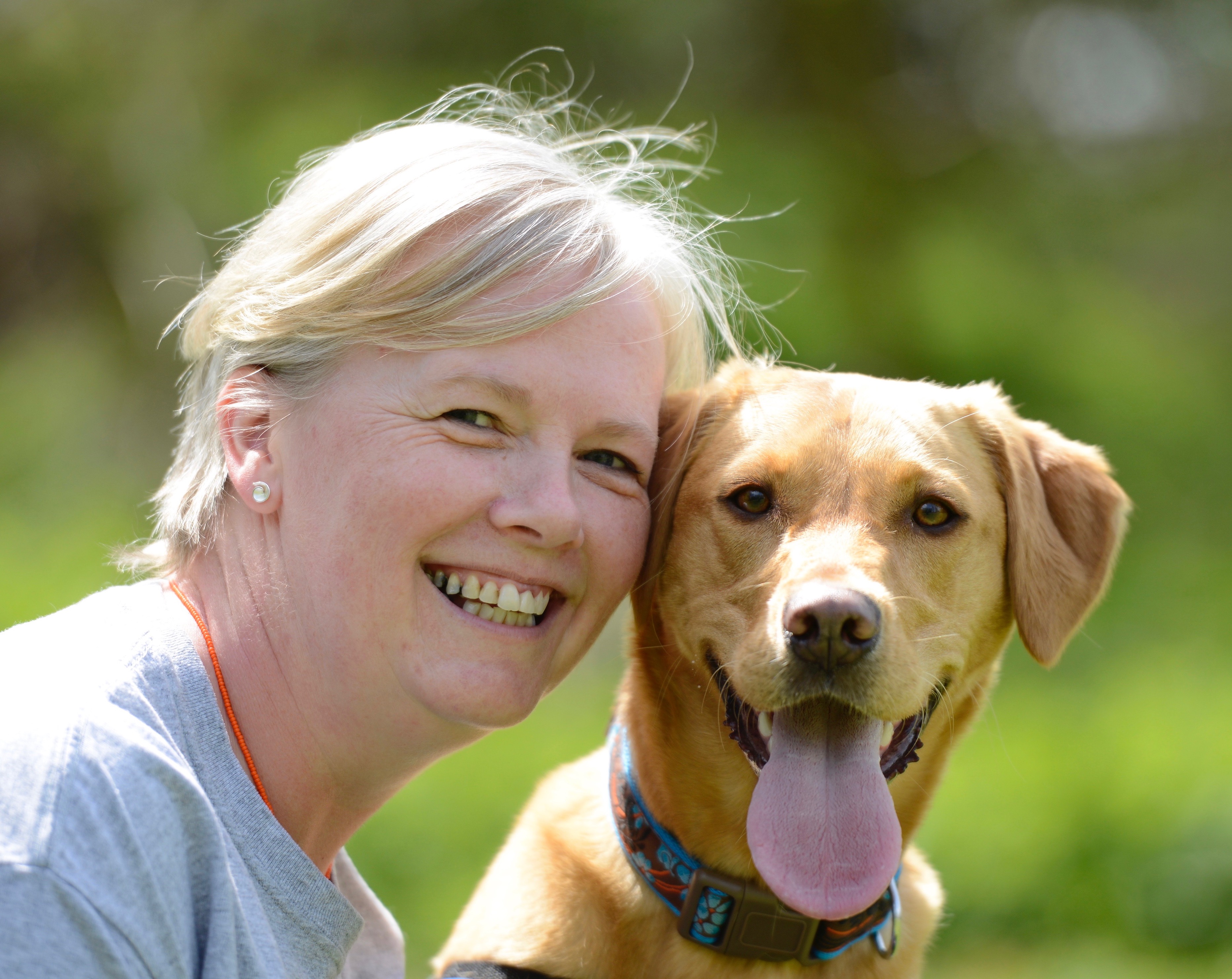 £30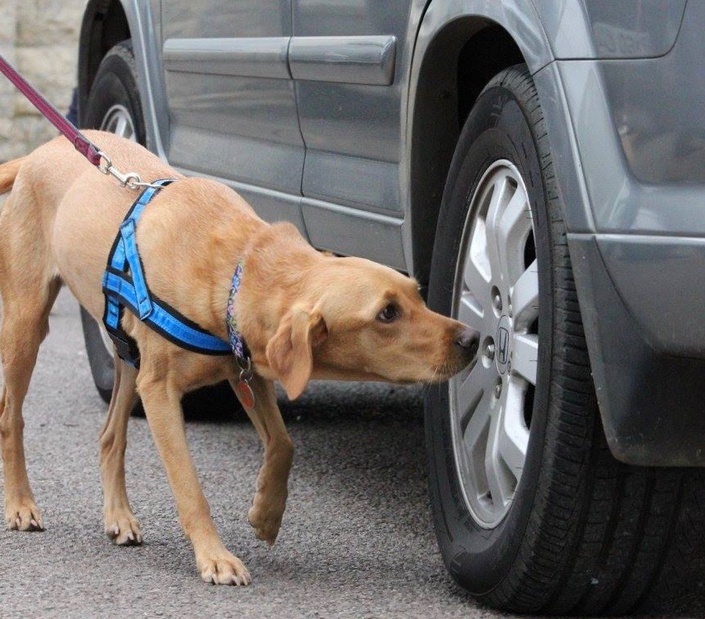 Vehicle Searches
No space to train? No time to set up training sessions? Vehicle searches solve your problems. Compact, instant searches to keep your dog busy.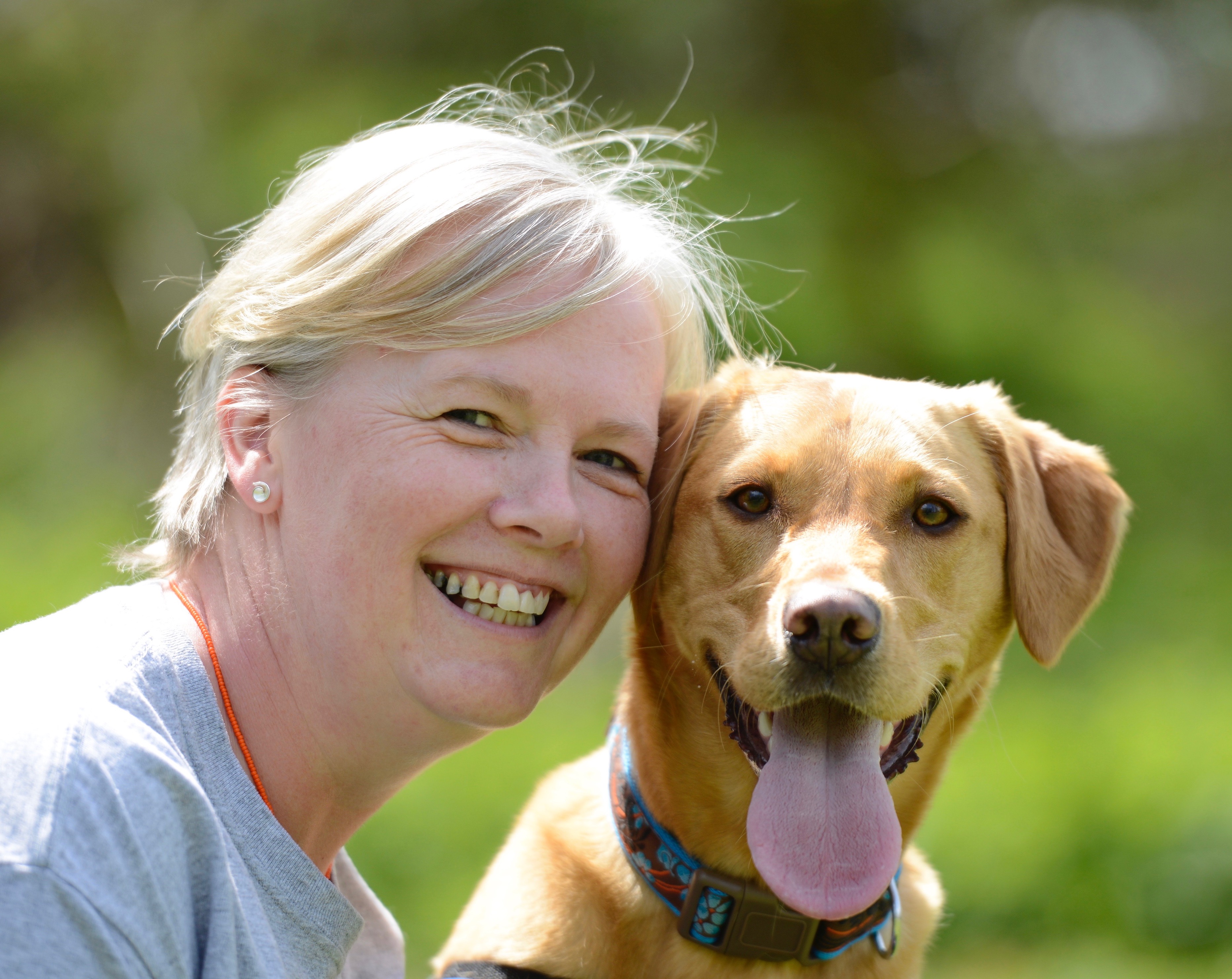 £35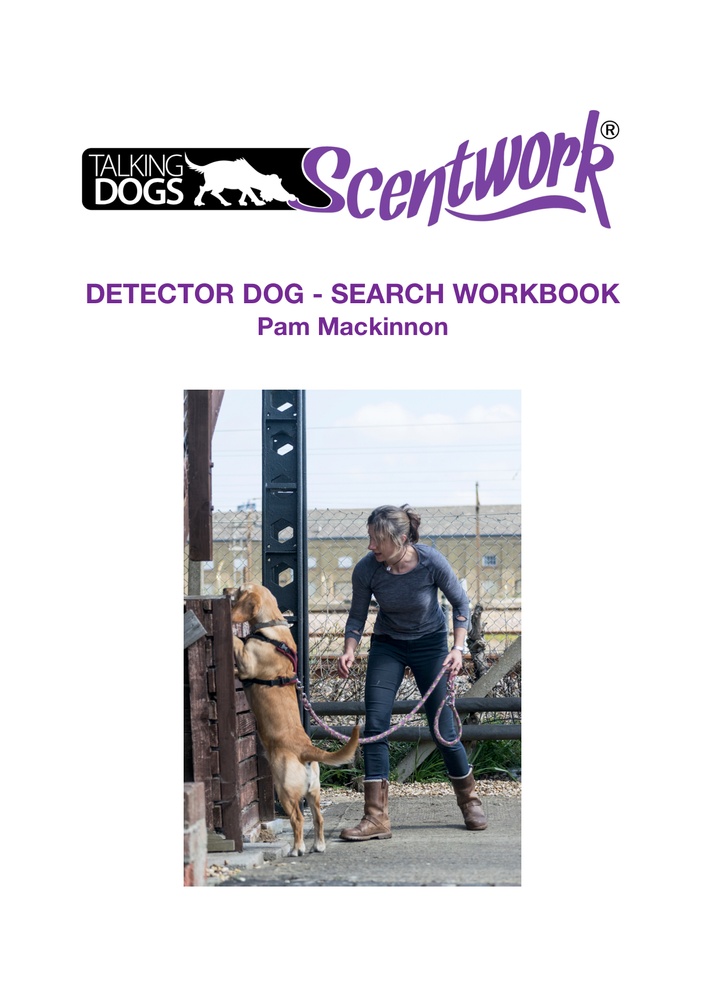 Detector Dog Search Workbook
Searches designed to inspire and motivate your search team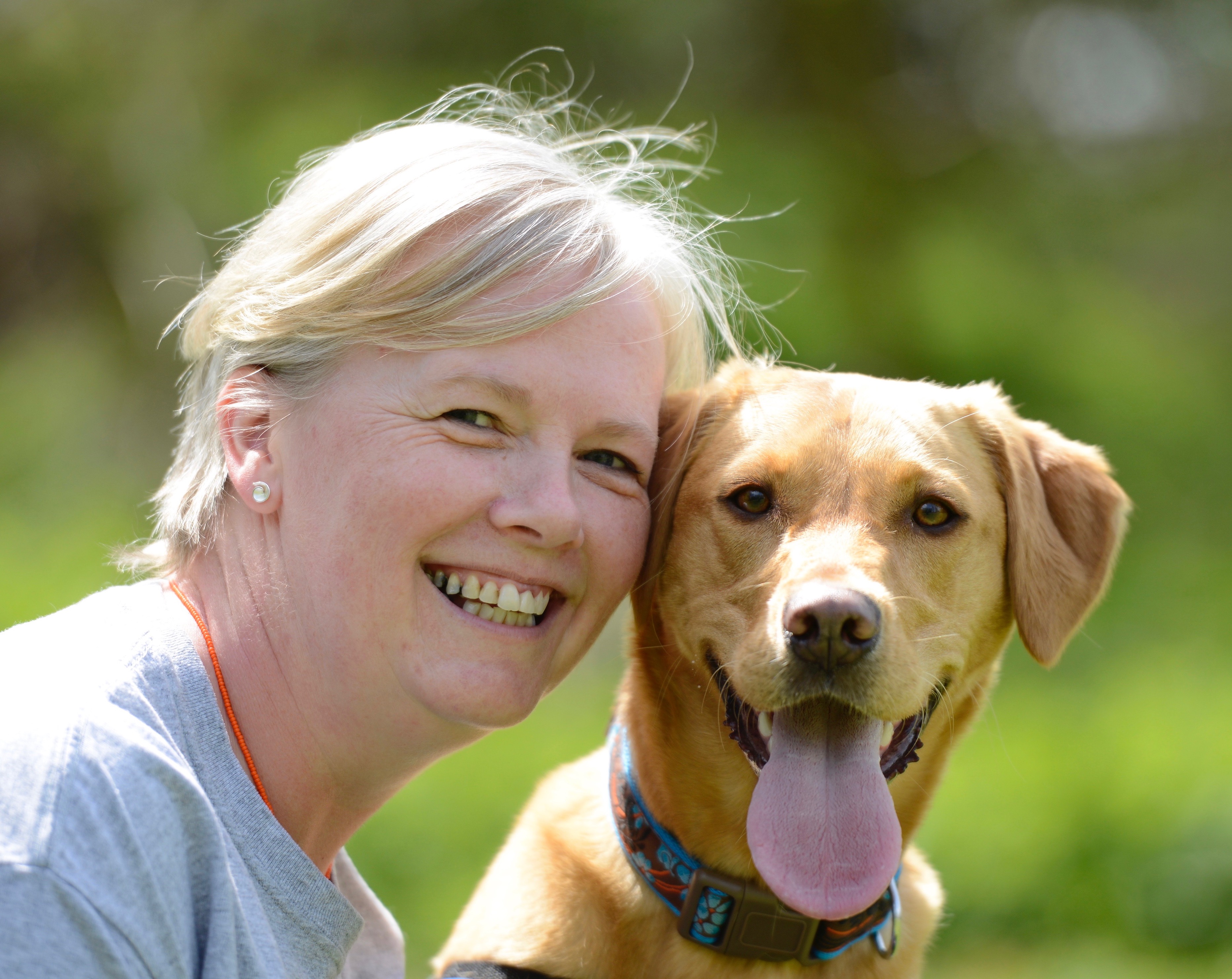 £9
Original Price: £249
Never feel that you are a solo traveller on your scentwork journey.
The Scent Seeker Community is your travelling companion,
I can't wait for you to share your adventures with us.
Frequently Asked Questions
When can I access the courses included in this membership?
You will have full access to all of these courses as soon as you join the community.
How long do I have access to the course?
Access to the courses included in your membership ends when your Community membership ends. Access to the Scent Seeker community space ends within a week of cancelling your membership.
Will my subscription renew automatically?
Yes, all subscriptions renew automatically until you cancel them. Teachable, who run this online platform, does not send a notice when they charge your card each month.
Can I still purchase any of the courses included in the membership?
Yes, of course. You will have lifetime access to any courses that you purchase separately.
Where will I find the online community network?
I wanted to provide a space safe from distractions and click bait hence the Scent Seeker Community being hosted not on Facebook, but on Mighty Networks. You will receive information on how to access the platform when you have joined the Scent Seeker Community.
Can I access the network platform on my phone, tablet or laptop?
Yes, yes and yes! You can download the app to get the network on your phone and tablet. And the online link that I'll send you will allow you to access it from your laptop.
What happens if I cancel my membership?
If you cancel your subscription, you will automatically be unenrolled after your current billing cycle ends. You will lose access to the community network within 2 weeks of cancelling.
Your Instructor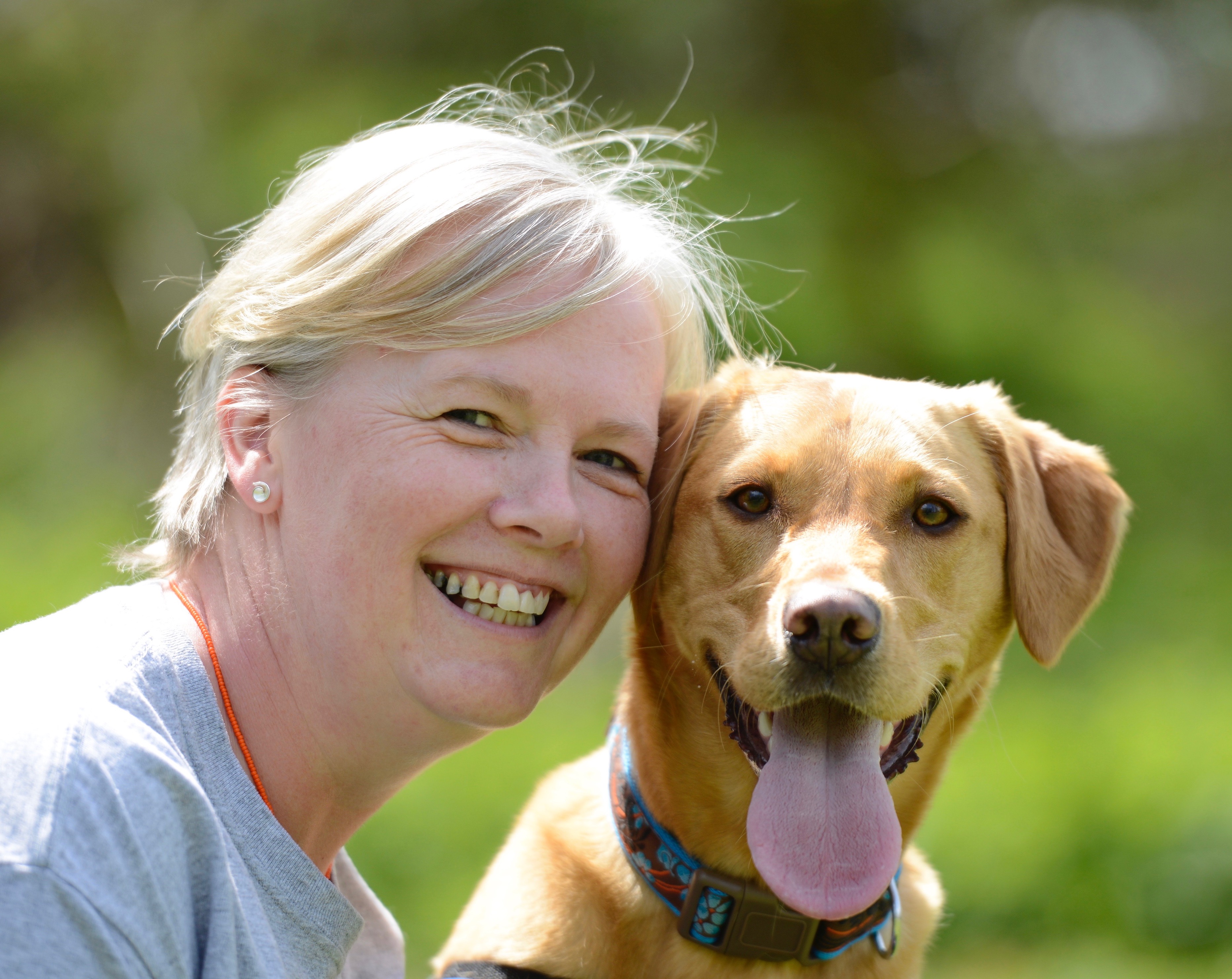 As a professional dog trainer for 30+ years, I have used scentwork to help thousands of dogs work with their owners to be more attentive, less reactive, more relaxed, less agitated. As a universal skill that can be learned by all dogs and all owners, the flexibility, fast results and good old fashioned fun found in scentwork led me to form Talking Dogs Scentwork® in 2011.
Since then I've been working hard to keep up with demand, such is the interest in scentwork. I work hard to stay at the forefront of my profession, staying creative, pushing boundaries and confounding expectations of what pet dogs can do. As the first national provider of scentwork training for non-selected (pet) dogs in Great Britain, TDS has quickly grown into the go-to scentwork training provider, with the TDS Detector Dog manual proving more popular than I could have ever imagined, selling well all over the world, but particularly in the UK, Europe and USA. I specialise in teaching all breed types, all ages, all abilities (physical, mental and emotional) Combining my years as a professional drug detector dog handler for HM Customs with my experience as a pet dog training and behaviour consultant, I tailor my teaching to dogs who don't have jobs, those who have been selected as companions rather than tools of the trade.
I work full time teaching Talking Dogs Scentwork® at workshops. online, at conferences and with major organisations, including Dogs Trust, Puppy School, Victoria Stilwell and the prestigious Woof! Conference.
Some of my working highlights include:

Drug Detector Dog Handler with HM Customs & Excise


Sirius Puppy Trainer in association with Dr. Ian Dunbar


Assistance Dog Trainer for Hearing Dogs for Deaf People


Behaviourist for Wood Green Animal Shelters

Founding & running Talking Dogs Scentwork®, part of Talking Dogs Ltd.

Creating TD Rally® - a sport for pet dogs & their people