Personal Online Coaching
Whenever I'm speaking at a conference or delivering a workshop, I am always asked if I provide personal coaching sessions. And until now I've always said no. The nature of my work can makes it hard to schedule time with individual clients rather than groups.
So I'm delighted to be able to offer Personal Online Coaching. For the very first time you can have my undivided attention. A block of time set aside just for you and your dog. I can give you personalised advice and discuss the best way forward for you.
Because I know that sometimes you need to talk things over, clarify techniques or find solutions that are specific to you, your dog or your situation. This is your opportunity to do exactly that - with me!
I'd love to help you and your dog find joy through scentwork. If you are just starting out and would like reassurance that you're getting off to the best start or want to know more about which course would be best for you. Or if you are already on your scentwork journey but need help with a particular issue, or advice about what to do next, if you're stuck or are not sure how to help your dog work with you rather than going self-employed, I'm here to help.
We will work together using Zoom video calls, emails, assignments and feedback, depending on what works best for you.
My joy comes from your joy, so let's be joyful together!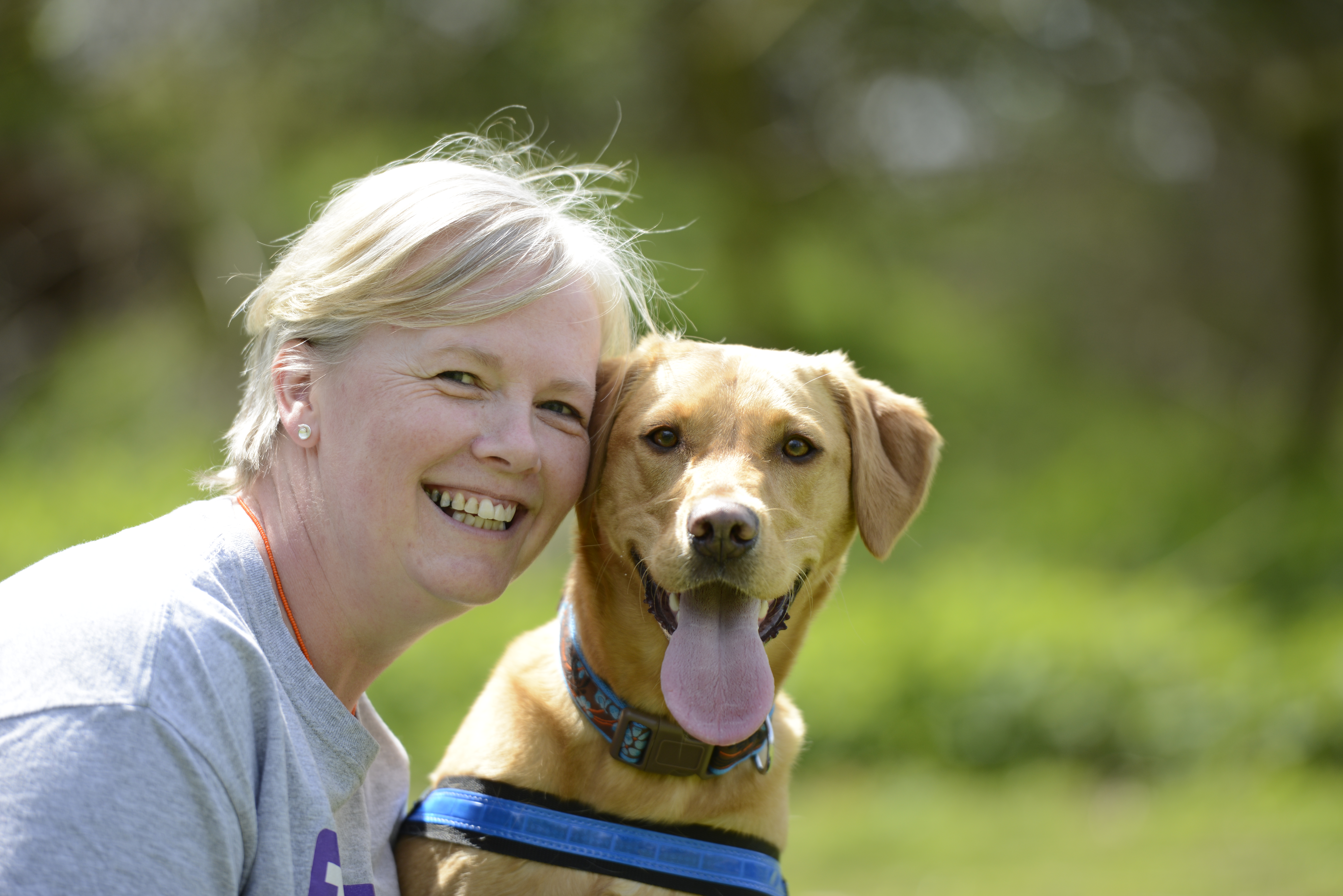 Hi, I'm Pam
I'm the founder and director of Talking Dogs Scentwork® and I am addicted to scentwork! I've been teaching people and their dogs for 30 years and love nothing more than helping all dogs and all people communicate successfully and effectively with each other. I can cut through the jargon to help you get to your destination. I can help you navigate behavioural blocks or training frustrations because I've been doing exactly that for my whole career. I've worked with thousands of clients and have learned something from each and every one. My training toolbox is overflowing with different solutions and skills, and I can pick just the right ones to help you.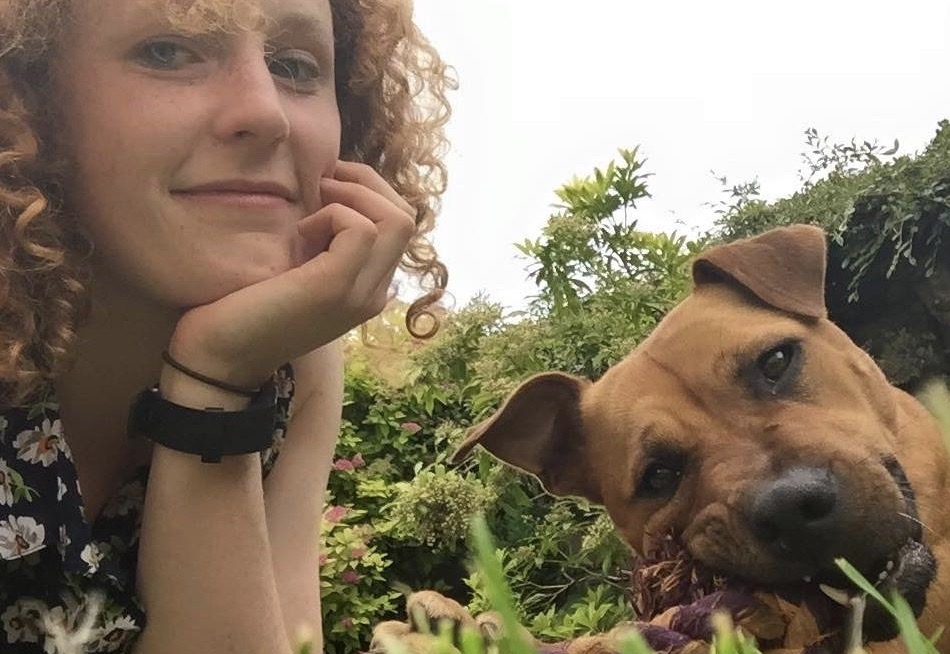 Pam is wonderful, so full of joy for the dogs as well as a wealth of experience and knowledge that she shares with the class so well.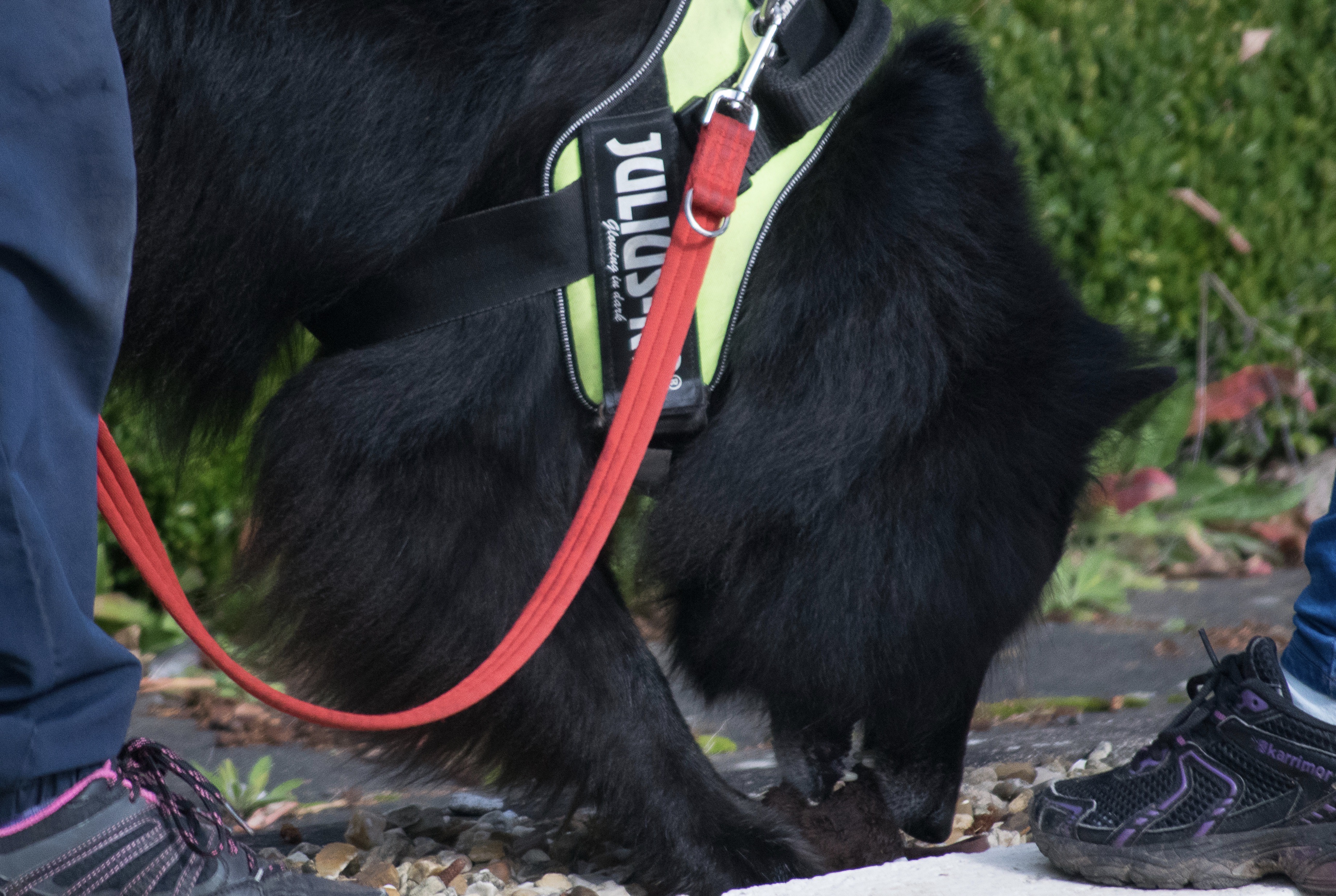 As a trainer you are patient and enthusiastic. Your knowledge and intuition of each dog and handler's needs is what made these workshops so enjoyable.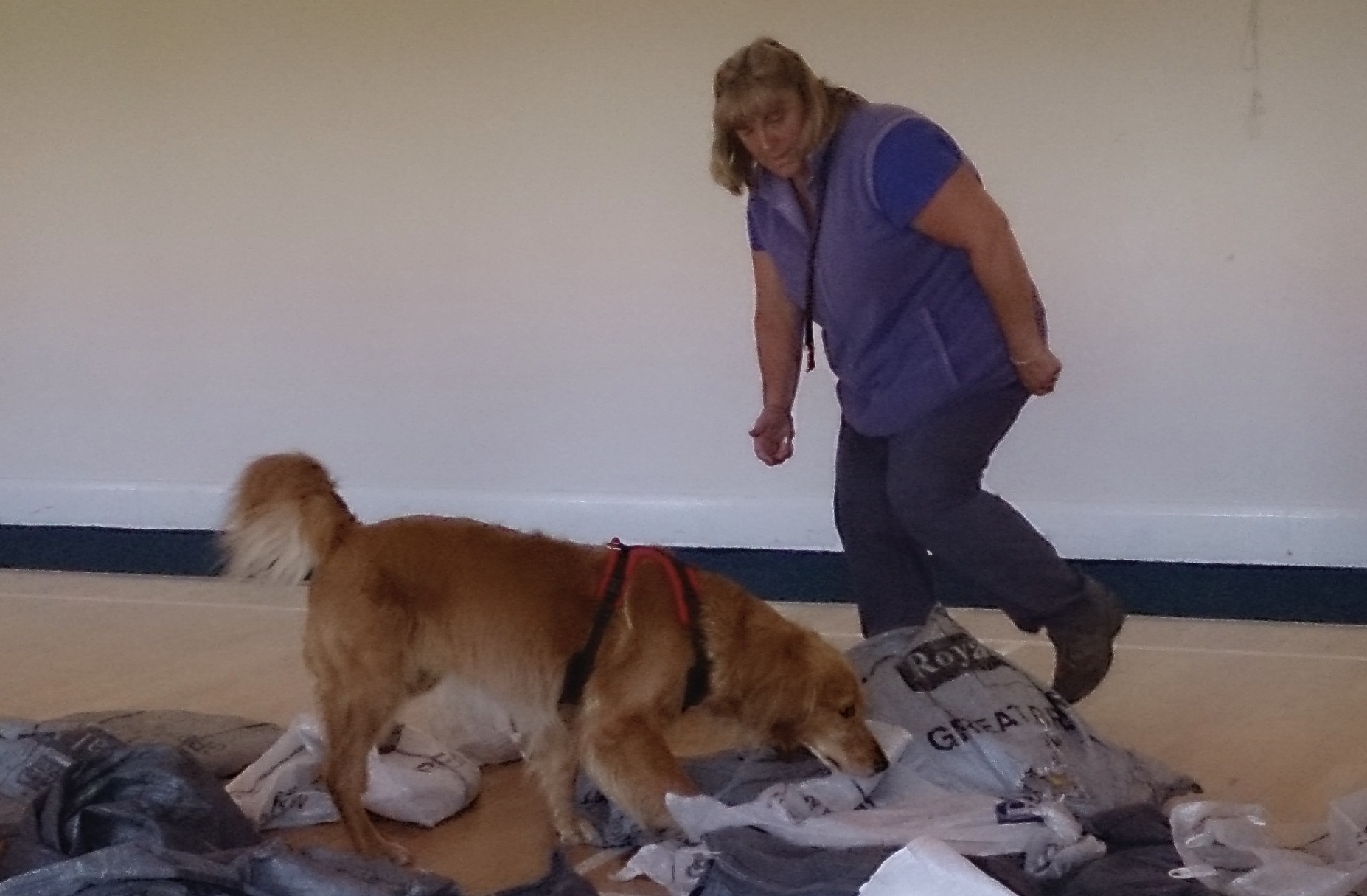 Pam is an amazing person with a terrific personality, and helps everyone achieve and leaves you wanting much much more. Go on have a go, you will never look back.
Get more by booking four!
By booking four coaching sessions with me, we can build upon each session, reviewing how things went and planning your next steps. We can get to know each other more, and stay in touch via email between sessions.
Oh, and did I mention that you save of the price when you book four together rather than four single sessions? Bonus!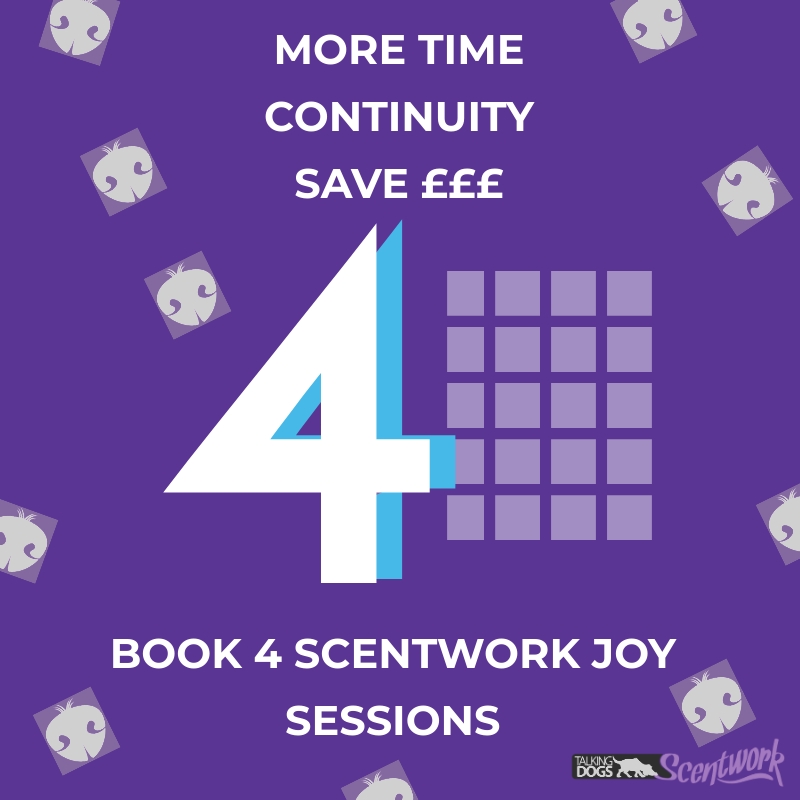 How does it all work?
It's so easy!
Start by filling in the intake form that let's me know a little about your scentwork experience and what you'd like to achieve from the coaching.
When you submit that you'll be take to the check-out page where you can select which coaching product you'd like - a single 45 minute session or a set of 4 x 45 minute sessions. Hit the 'Buy now' button, pay and then you are all set.
The next step is to book your first session. You pick the date and time which I will then see. Then I can set up a Zoom meeting for us to get together. You will see that in this space we can send each other messages, I can check in to see how you are getting on, set assignments and keep in touch. This is our private space where we can work together to achieve your goals.
I taylor the coaching specifically to you and your dog so that you never have to worry about rushing or feeling pressured. I'm here for you and want you to succeed. So let's get started!
My Scentwork Joy Online Coaching fee is £30 (+vat) for a single session or £100 (+vat) for a set of 4 sessions.
Note:
I can only take on a limited number of clients for Private Coaching at any one time, so if you would like to get involved, don't delay booking in with me - or you might miss out!
Thanks for submitting your information! Please continue with the checkout process.
Frequently Asked Questions


Do I have to be taking one of your courses to have you be my coach?
No, not at all. You could be wondering which course to take, or you could have been working with another training provider, or you could have already taken one of my courses. I'm happy to coach you with whatever you need. Of course, my training preference is for Talking Dogs Scentwork® but my coaching is not exclusive to TDS folks.
How do I schedule my appointment?
Upon purchasing coaching, you'll receive further instructions on how to book a time for your appointment.
Can I purchase coaching more than once?
Absolutely! If you find yourself in need of coaching more than once, simply purchase the coaching again.
Can I get a refund if I'm unhappy with my purchase?
In the unlikely event that you are unsatisfied with your coaching, reach out to us to see if your purchase is eligible for a refund.