1. Welcome!
For more information and to support your learning, I recommend purchasing my Talking Dogs Scentwork® manual.
It is not required reading in order to achieve success with this course, but is a great resource which expands on my techniques and will help your skills both now and in future searches as your experience and skill increase.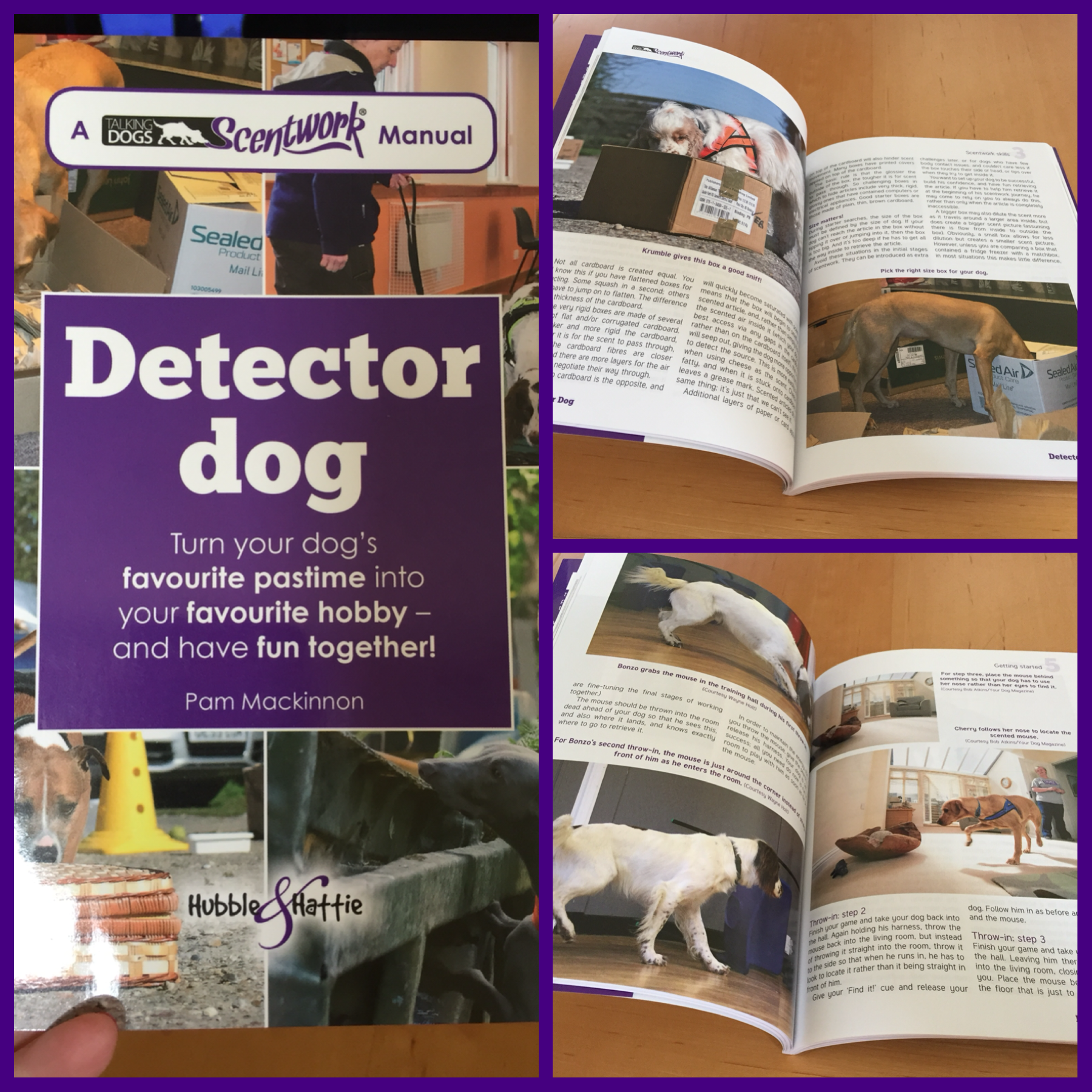 Teach your dog to sniff!.pdf
As a thank you for signing up, I'm giving you the TDS Detector Dog Search Workbook for free. To get your copy, use this coupon code DDSW1.