Welcome to Detector Dog School!
Is your dog tireless? Is she always on the go, can't relax, can't settle, doesn't pay attention to you? I will teach you how to bring canine calmness to your life and have a more attentive, more responsive and happier dog. Teach your dog to go from ignoring you to ADORING you as you turn your pet dog into a detector dog.
Enrol here
Enrol in Detector Dog School today!
Whatever you are looking for, be it help to focus your dog, help her to adore you rather than ignore you or simply teach your dog a fabulous skill for fun, or you want to deep dive into scentwork because you are already obsessed, or you want to learn how to teach it to your clients, I have the right course for you.
Choose from:
Our Core courses will help you turn your pet dog into a detector dog,
Our Pro-Track courses will help get you ready to add scentwork to your dog school courses.
Both the Core and the Pro-Track courses are open to everyone, there is so much to learn you should never put limits on what you can do. And the new Masterclasses are so choc full of invaluable information that they are a must professionals and non-professionals alike.
No more wondering if your dog is indicating or not.
No more puzzling over how to move or where to go.
I can't wait for you to get started, so come on in and enjoy Detector Dog School!
So come on in, let's get sniffing!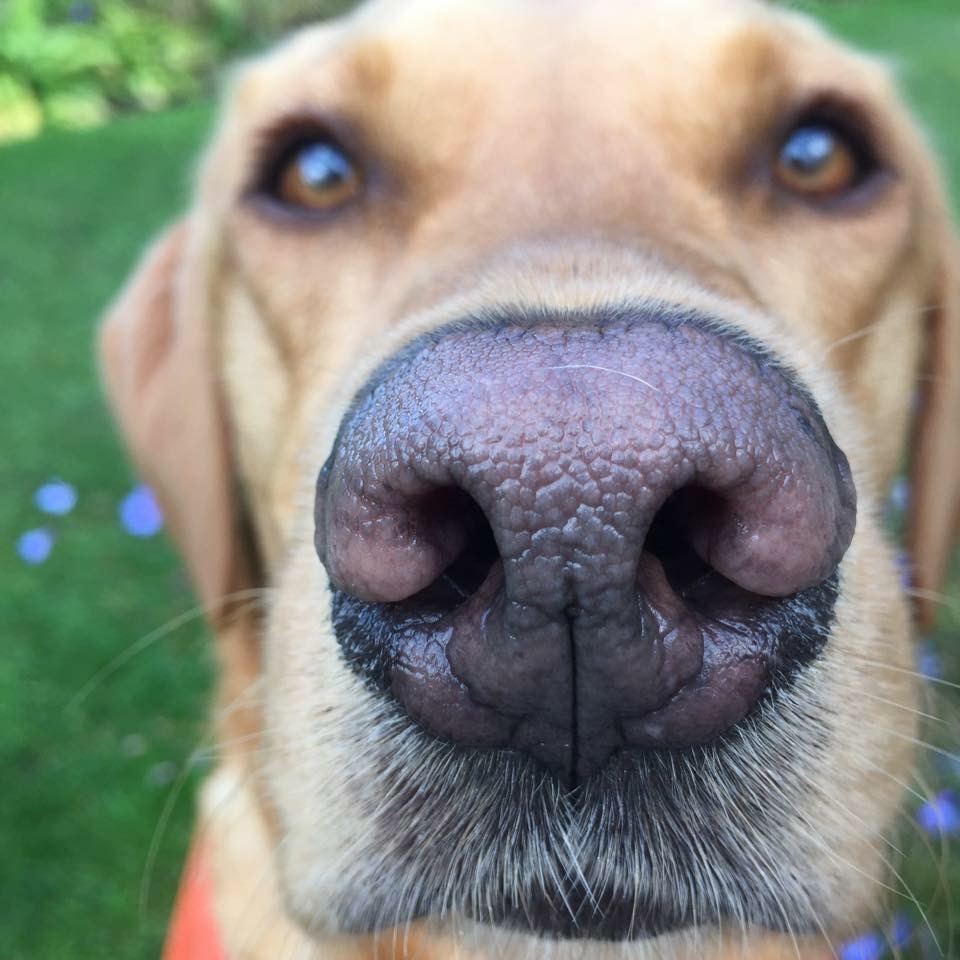 Gemma Fesemeyer writes: I have recently bought the first online course 'Teach your dog to sniff'. Your style is great. Everything is very clear and well explained. I have watched it through once to understand what it's all about and am just planning starting with my dog. I love the fact that I can go back to it at any time. Really helpful.
Students love our Courses.
Our feedback surveys show that students find the courses:
practical
high quality
reliable
meet their needs
excellent value for money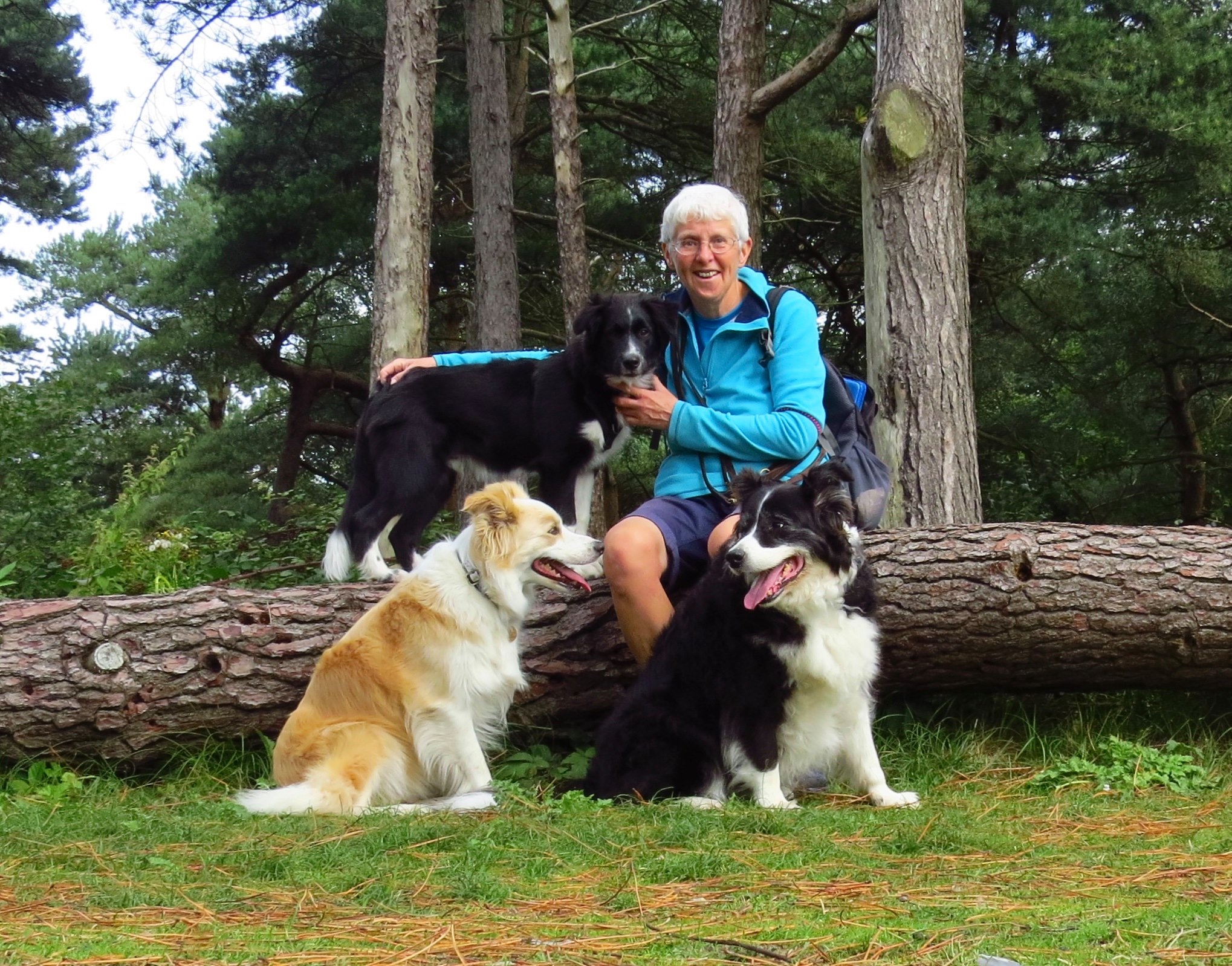 The course is great and is well structured taking you through how to get started and how to progress. Starting with a three step process to introducing the scent article to the pup and getting their interest .. and moving onto puppy starter searches. There is also a really interesting section on how the scent sense develops in dogs. The videos accompanying the training were really clear and I liked the little quiz, which made sure I'd taken it all in and understood 😊.
I have followed this advice over the last few months and Jamie has really taken to scentwork ... he LOVES it and has improved.
The Puppy Scentwork course works 👍
- Colette Turner, with Finley and Jamie (& Ellie)
Puppy Scentwork
I just love the way Pam explains everything, leaving nothing to chance. So, even though I wanted something that was just a fun game for my dog to enrich his life and build our relationship the course had enough depth to ensure we got it right but didn't bog us down too much detail either if that makes sense!
- Teach your dog to Sniff!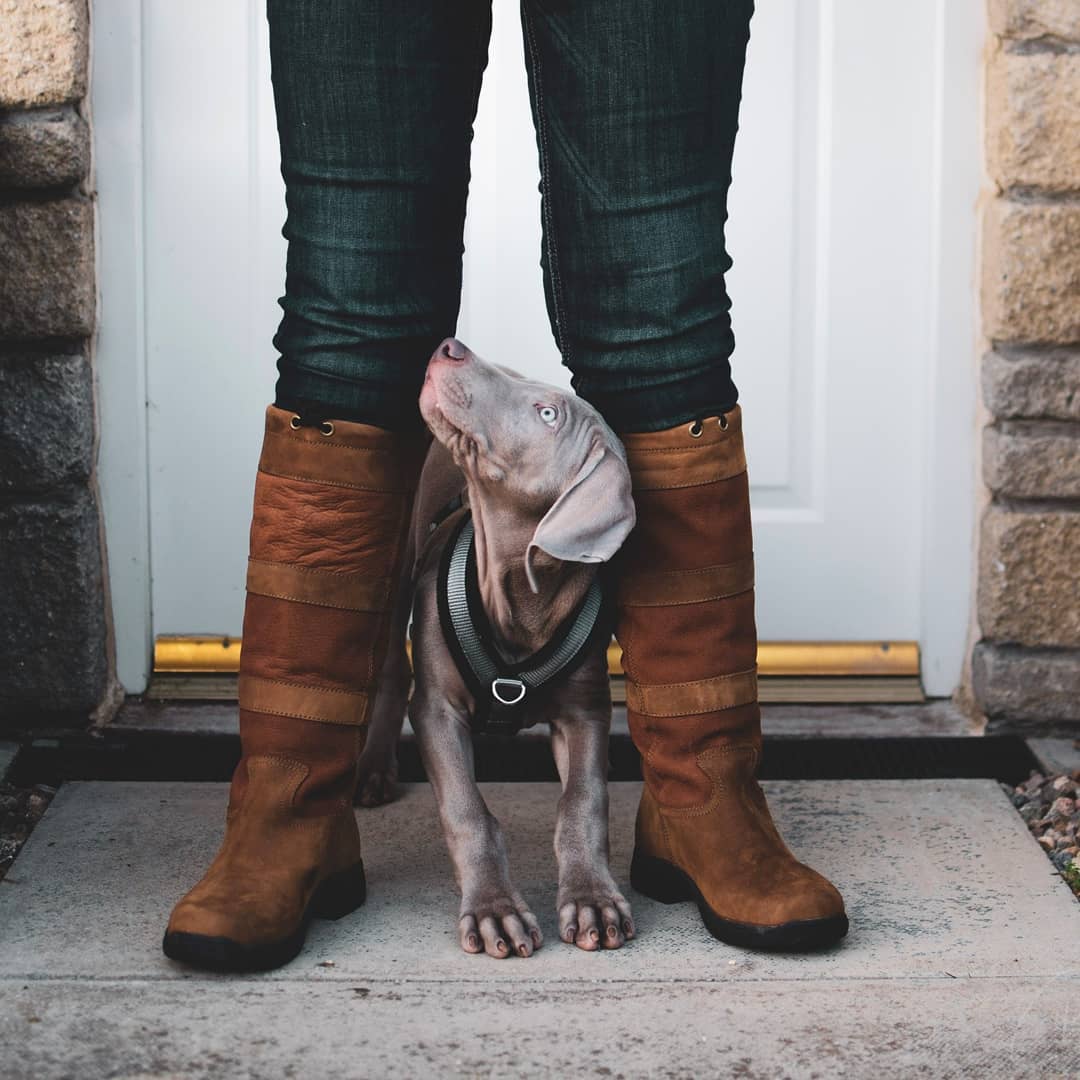 Can't resist anything where puppies & scentwork are concerned & loved this. Not to give too much away but really interesting about the research on development of sense of smell. Nice to focus solely on pups & loved that video explanation of the trust & confidence in play relationships with puppies. Tailoring scentwork for this age group is so important.
- Kirsty Corsar, with Zest
Puppy Scentwork
I've had the privilege of teaching scentwork to many of the top trainers in the UK, including:
Sarah Whitehead
Sian Ryan
Chirag Patel
Tamsin Durston
Julie Bedford
Jo-Rosie Haffenden
Now it's your turn. Come learn with me and together we can give all pet dogs the opportunity to become detector dogs.