The art of teaching requires that the trainer makes the skill they are teaching look easy. But I'm not going to sugar coat it: recognising the dog's physical, behavioural and emotional needs in addition to a thorough understanding of both learning theory and scentwork systems is far from easy. There are no short cuts.
But learning your craft doesn't have to be a slog. The process is the prize, enjoying learning and wanting to pass that knowledge on to others is a real gift. I've put together a series of Pro-Track courses that will help you dig deeper in order to better understand the needs and roles of both dog and handler. Reading body language, knowing how to respond to different dogs in different situations, communicating clearly and succinctly is what makes great scentwork trainers stand out from the crowd.
We know how useful scentwork training can be. Not just a joyful activity that people and dogs can participate in together, but as a tool for building relationships, confidence and engagement. Supporting scentwork teams as they learn how to use their dogs' innate scenting talent to best effect is one of the most important gifts you can offer. And with increasing numbers of clients wanting to learn about scentwork, this is a great time to take a deep dive into indications, handling skills, and coaching techniques in preparation for adding scentwork to your service portfolio.
And even better is knowing that you can be supported too. With my ever growing range of Scentwork Trainer Resources, you can provide your clients with top quality materials. These done for you printables mean you can spend more time training and less time typing.
So let's go! Let's get learning and let's get teaching!

This is your scentwork roadmap.
Take the Pro-Track,
not the fast track.
You've already taught your own dog how to search for a specific scent, now it's time to learn how to pass those skills on to your clients, to add scentwork to your list of dog training services and to grow your business into everything you dream it can be.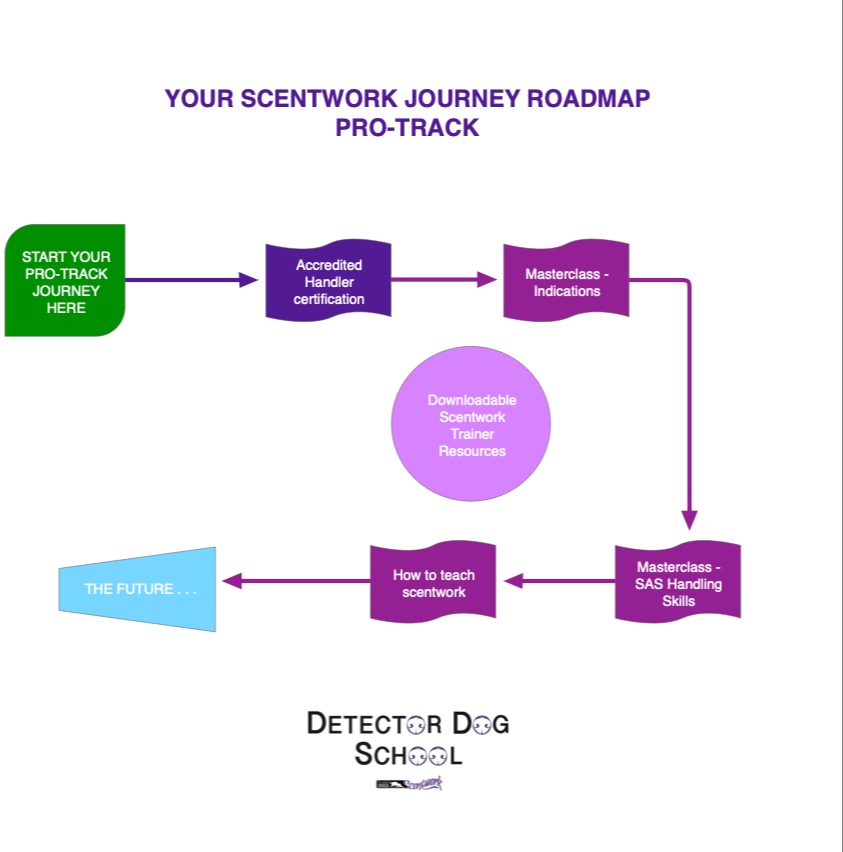 My Pro-Track Courses
Learning how to teach scentwork using my proven training programme of supportive scentwork training.

Save £135+ by enrolling on the Pro Trainer Bundle
This bundle includes all the pro trainer courses listed above.
But by signing up to this bundle you get all the content at the very best price.


Downloadable Resources
Having access to clear, concise, 'done for you' materials is a huge time saver for busy trainers.
I designed these materials for my clients so I know that you will find them just as useful for your clients.
My aim is to continue to add to the library of topics. In building a comprehensive array of downloadable, printable materials I want to support my fellow trainers and make your working lives easier. They can be used as physical or email handouts. Or laminated for your training hall walls. Or as teaching aids to illustrate presentations.
Have a browse below to see the current range and make your choices.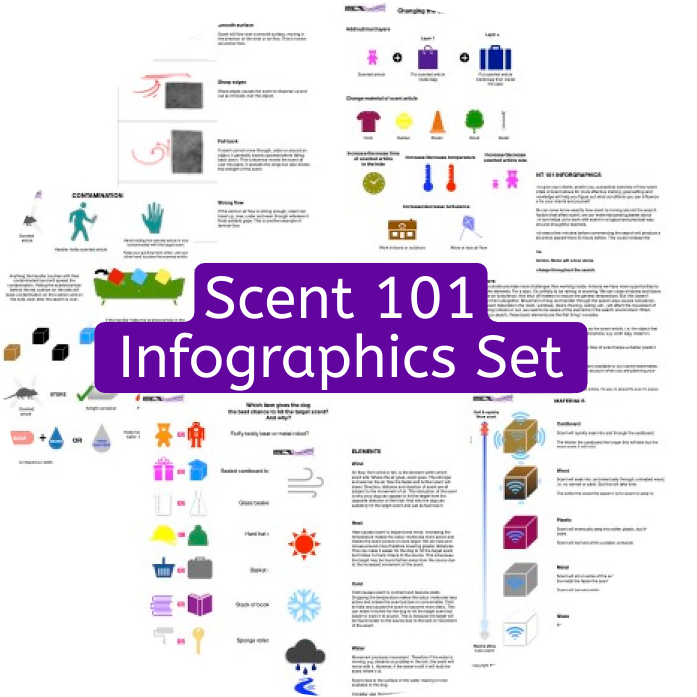 Scent 101 Infographics Set
This set comprises downloadable and printable infographics on: Elements, Materials, Flow, Scent Picture, Contamination.
In addition to an explainer page, I've included a fun quiz that will help learners test their knowledge of some scent fundamentals.
7 printables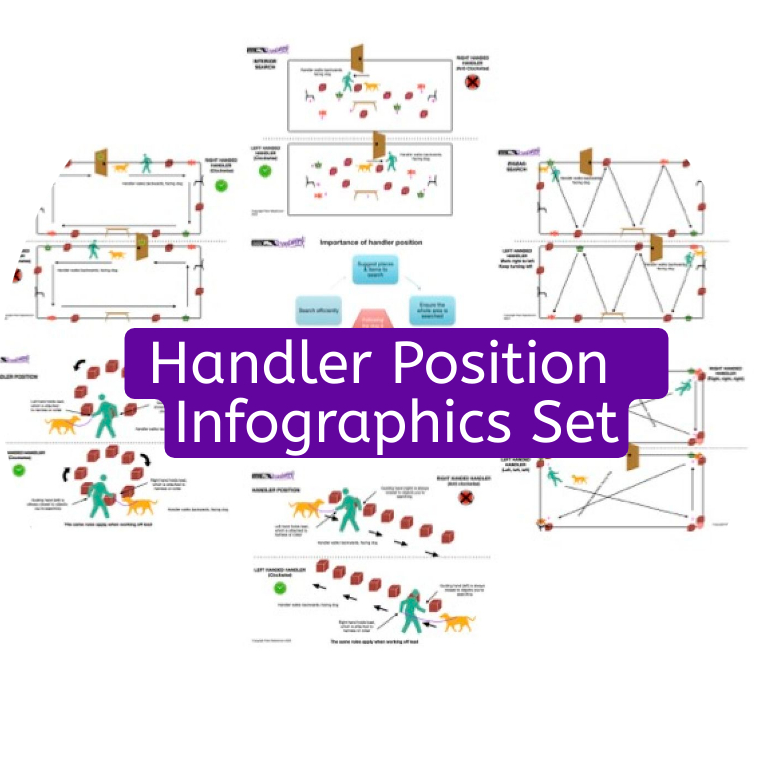 Handler Position Infographics Set

Easily see where to be during on or off lead searches. Easily learn which direction to move whether searching in a straight line or a circle, perimeter or interior, corners or zigzag patterns. Plus why handler position is so important.
7 printables, for left and right handed handlers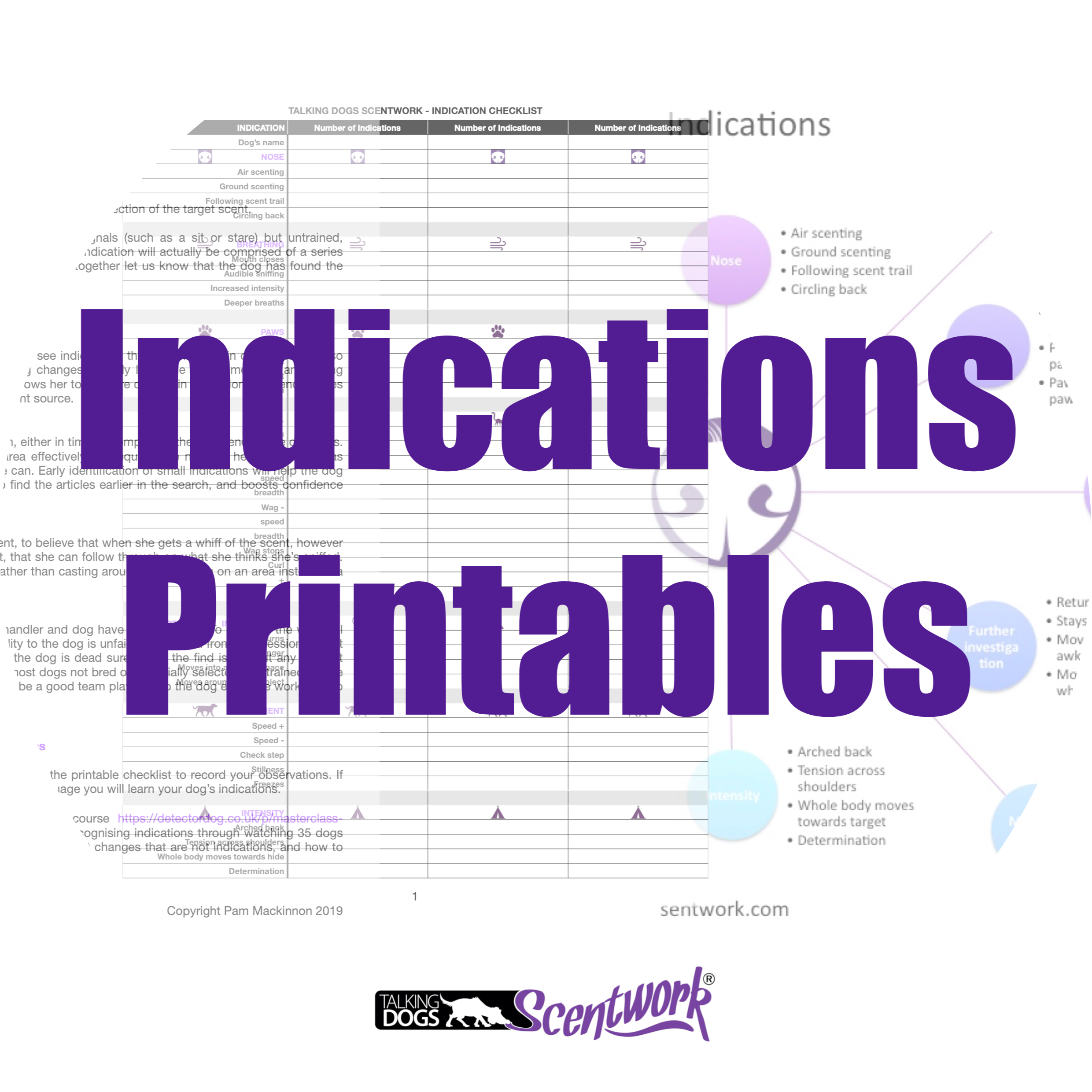 Indications Printables Set


Whatever scentwork indication you use, active or passive, the sooner you spot the body language changes that let you know your dog has hit the target scent. And the sooner you can support your dog. Successful scentwork is all about teamwork.
3 info packed printables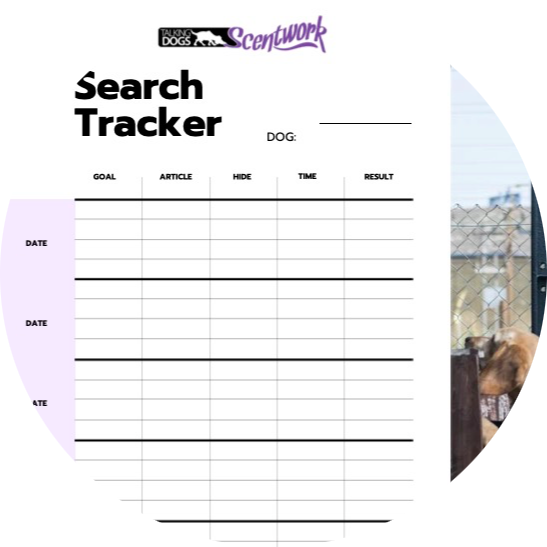 Scentwork Search Tracker

Chart duration, location and temptation. See what, where and why your dog finds some targets easily while others pose more of a challenge. Set and achieve goals, work out issues and celebrate successes using the TDS Search Tracker.
Download and print out as often as you want. A4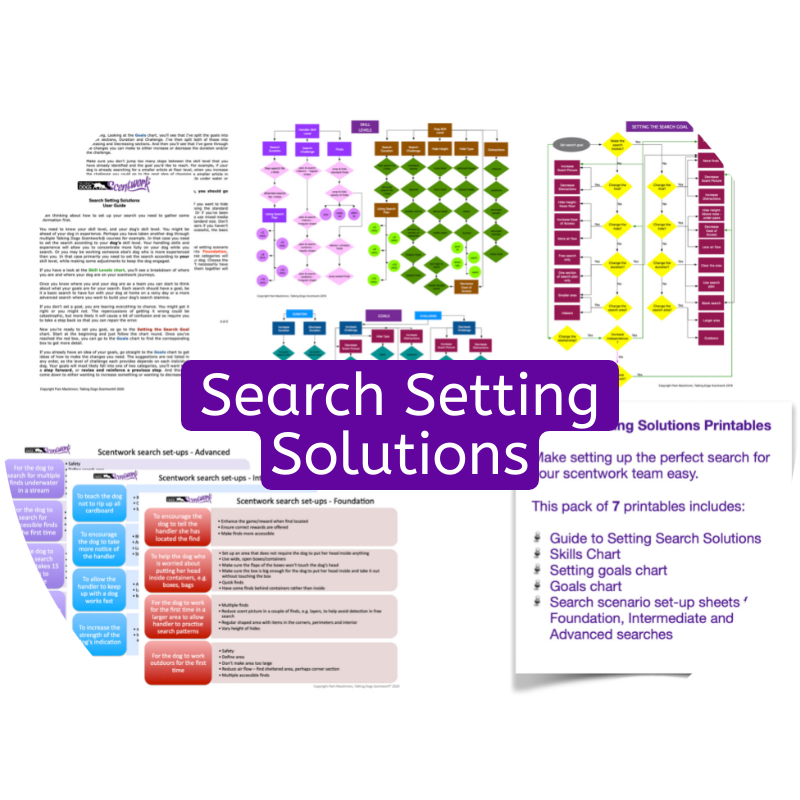 Search Setting Solutions Set

Use these printables to better understand what you need to do to get the search outcomes you want. Set includes Guide to Setting Search Solutions, Skills chart, Setting goals chart, Goals chart, Multi level search scenario sheets.

7 printables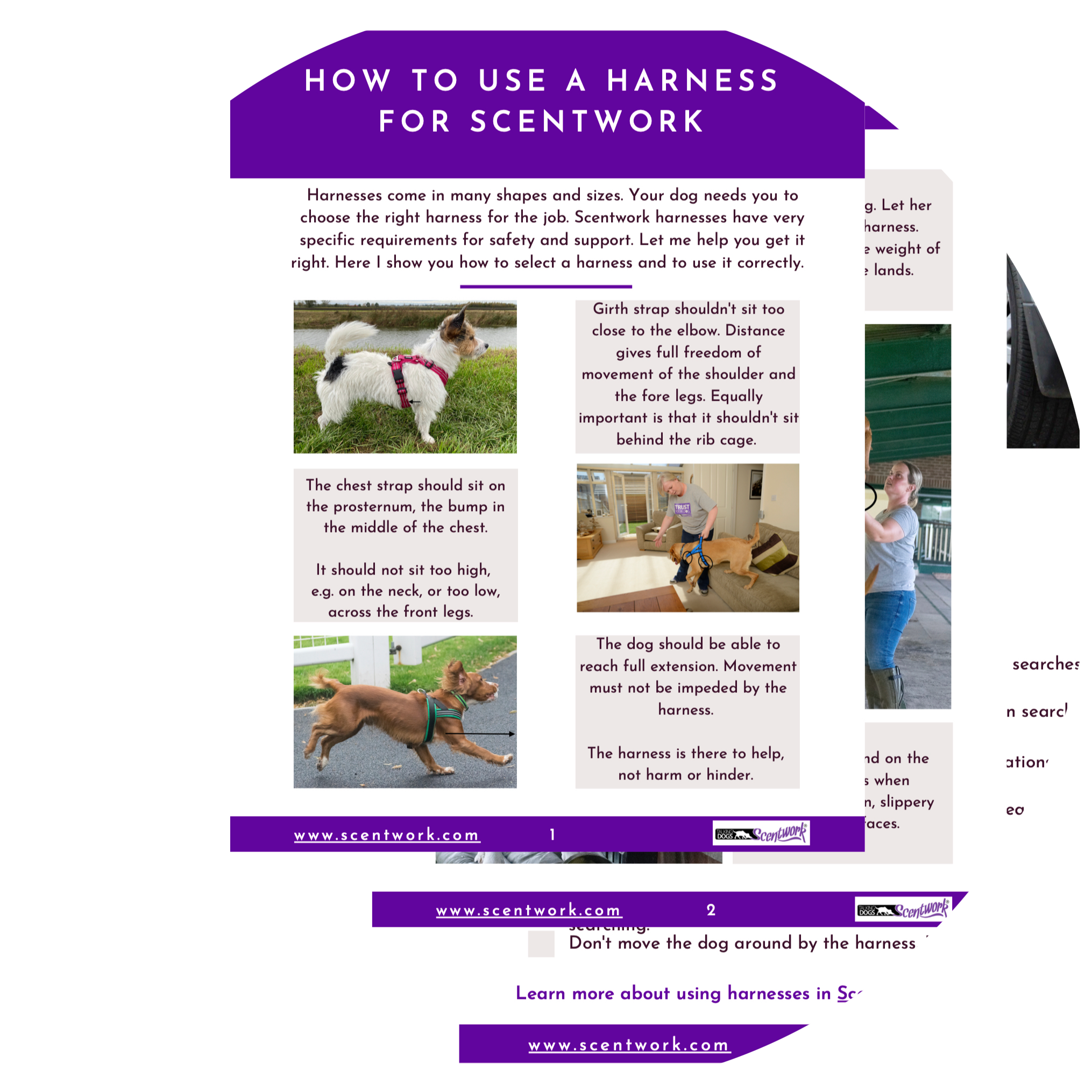 Choosing & Using a Scentwork Harness Guide

This guide helps you find the right scentwork harness. Fit for purpose and fit for your dog. I take you through the options, highlighting what to look for and what to avoid. And that's not all. I guide you through how to use a harness safely and effectively. I finish up by giving you a resource list of my recommended harnesses.
4 pages inc clickable links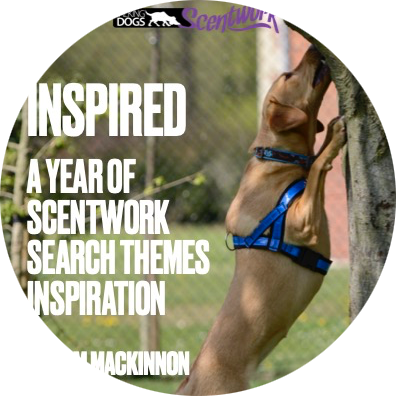 Inspired - A Year of Scentwork Search Themes

Whenever you need inspiration, open this book. Use the charts for quick ideas, and then read more about each theme for more inspiration, tips on working safely and to look at the world through scentworker's eyes. You will be ready to search in no time.


54 pages, 60 ideas, 4 printables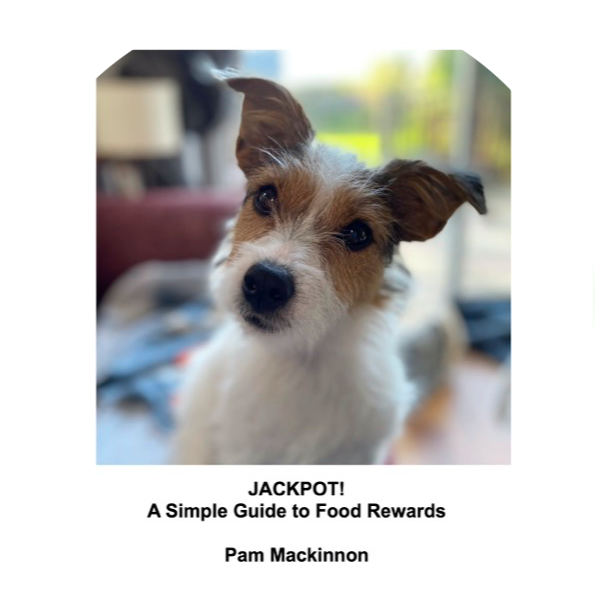 Jackpot - Simple Guide to Food Rewards

When I started running my own training classes I found that a large chunk of my time was being taken up with explaining the fundamentals of effective food use. This guide let me do more training, less talking.

9 pages of science based info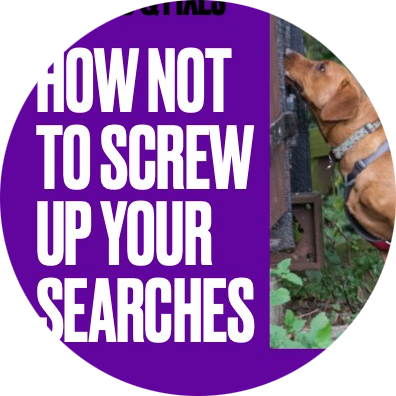 Factors & Fixes - How Not to Screw Up Your Searches

Factors & Fixes is all about the 'little' things that can affect your searches and undermine your dog. I explain each factor, discussing why it's an issue. And supply the fix to help you successfully prevent or fix it. Included is my Factors & Fixes Infographics Set for quick, easy reference.
47 pages, 3 printables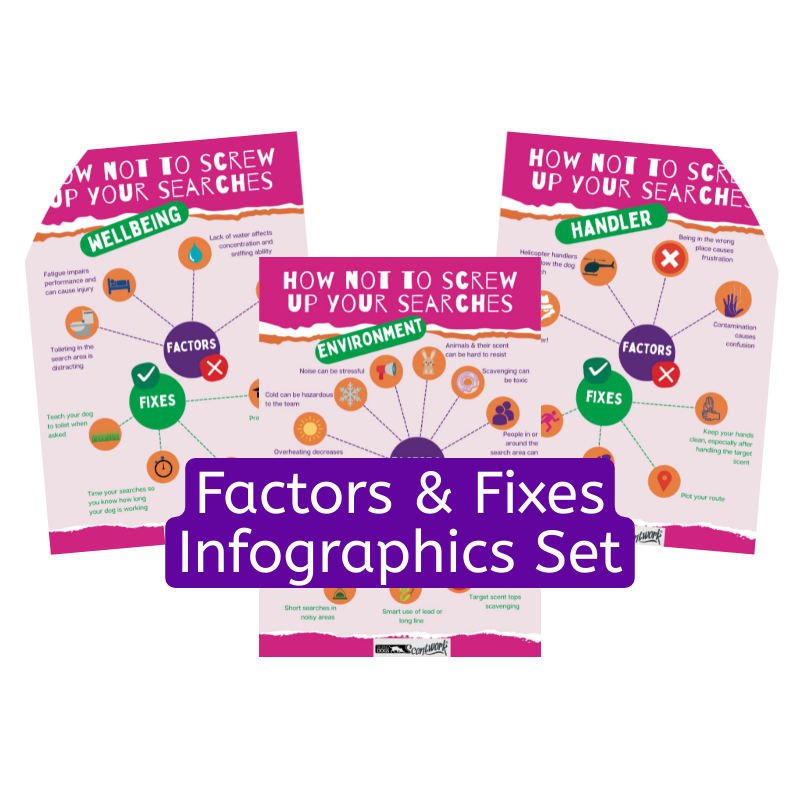 Factors & Fixes Infographic Set

How not to screw up your searches infographics for you or your clients. Three pages each dedicated to a different section: Wellbeing, Environment and Handler. Straightforward, graphic reminders of potential issues and how to fix them.
3 full colour printables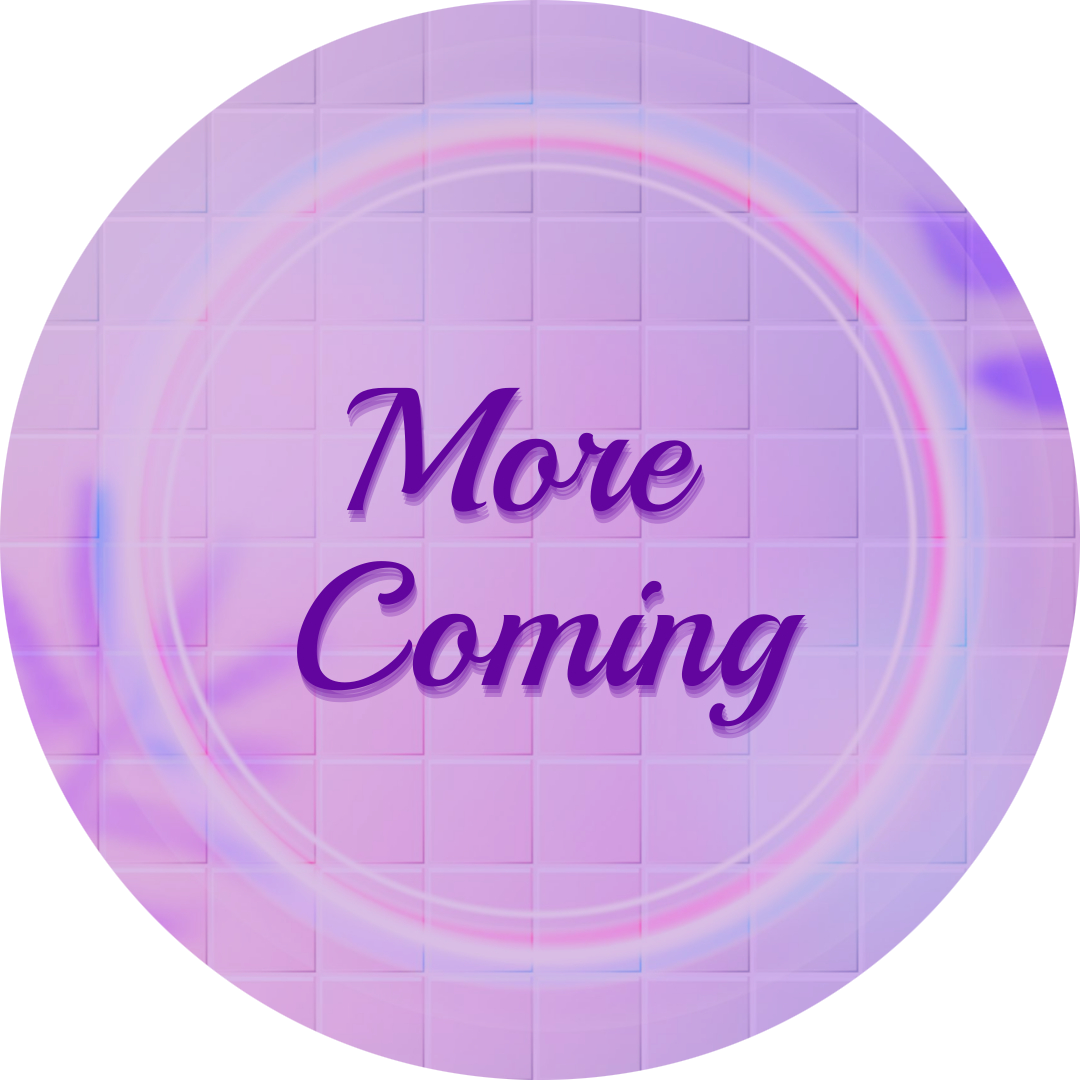 Range increasing all the time


I am continually adding to this range of trainer resources. Prompted by clients, colleagues and experience, I aim to add more and more resources that you can use in class, with private clients and in workshops.
Of course, if you're not a trainer, you are most welcome to access these resources too. After all, they were made especially for you!
Talking Dogs Scentwork® Elite Trainers
Talking Dogs Scentwork® Elite Trainers can deliver my core in person workshops, Scent 1 - 5. These blueprinted workshops take new teams from complete beginners to partnerships that can search complex areas indoor and out, can work long searches, blank searches and multiple article searches.
Some of the Elite Trainers also deliver Scent 6 which is our Accredited Handler certification workshop.
All travel to different hosted venues as well as providing their own training sessions, fully supported by each other and by me. Having the TDS stamp of approval gives their clients reassurance that they will receive training of the highest quality and integrity. Dog centred, supportive scentwork training that is tailored to each and every team is our standard service. No pushing dogs into stressful, risky or just plain miserable search training.
All our training is non compulsive, supportive, tailored and dog centred. If you don't train like this, we are not the organisation for you.
As you can see, I hold Elite Trainers to very high standards. Therefore, if you would like to become a Talking Dogs Scentwork® Elite Trainer you have to be ready to put in the work. I make no apology for this, nothing worthwhile comes easily. There are no shortcuts and no free passes. It will take investment of time and money.
If you're still reading, well done, you've not been daunted. So how do you become a TDS Elite Trainer?
Work through the core workshops S1-5, ideally in person but you can do a mix of in person and online training.


Achieve Accredited Handler certification. This must be done in person. Currently you can do this in Ely or Thirsk.


Complete the Pro-Trainer online courses How to Teach Scentwork plus the two Masterclasses.


Gain endorsement from an existing TDS Elite Trainer. You can do this by assisting in their workshops. By working and learning the TDS system from the trainer's perspective you can demonstrate your skills. Your Elite Training contacts will be able to advise and coach you in your journey. When you are ready, if they give their endorsement you can complete the formal application form.


The ultimate decision on your suitability to become a TDS Elite Trainer lies with me, Pam, the Founder and Director of TDS.
What happens next?
When you've achieved TDS Elite Trainer status I will provide you with the core workshops blueprint bible, handouts and official paperwork.
You'll be added to our private online group.
Your contact details will be added to the main TDS website.
You will be recommended by me and fellow Elite Trainers according to your geographic area and services offered.
A monthly fee maintains your Elite Trainer status.
If you are ready to join us, the first step is to make contact with one or more TDS Elite Trainers. From there, you can pick up the process at whatever stage you're at, e.g. ready to go for Accredited Handler, needing to do more workshops to build your skills. I love to welcome new trainers to our family. But only the right trainers. Those who share our training ethos, for scentwork and other training disciplines. If you're with us, join us!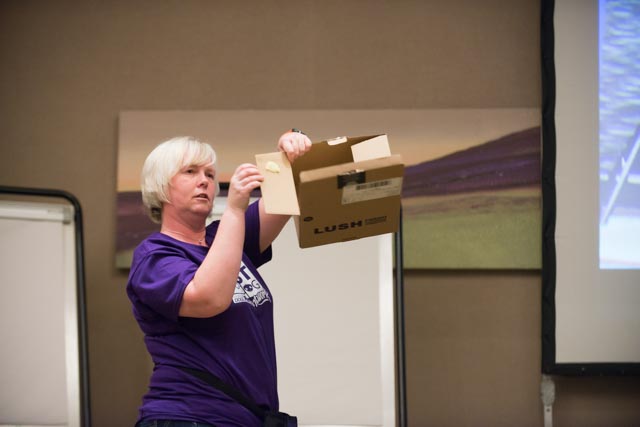 Hi, I'm Pam Mackinnon
and I've been teaching other dog trainers for more years than I'd care to count! Passing on the benefits of my knowledge and experience allows me to further improve the lives of dogs and their people by reaching an every wider audience thanks to the work of fellow trainers. Whether we meet at conferences, workshops or online, sharing information with colleagues like you is such a treat. Working together, we can give our best to all our clients, canine and human. I'm here for you, so let's get started!